If, while creating or updating a site, you're not sure how to categorize your site, here is a list of every accommodation type Hipcamp offers with some examples.
To learn how to update your accommodation type, check out this FAQ: How to update your accommodation type.
Most common:
Cabin: A small house typically made of wood and located in a wilderness area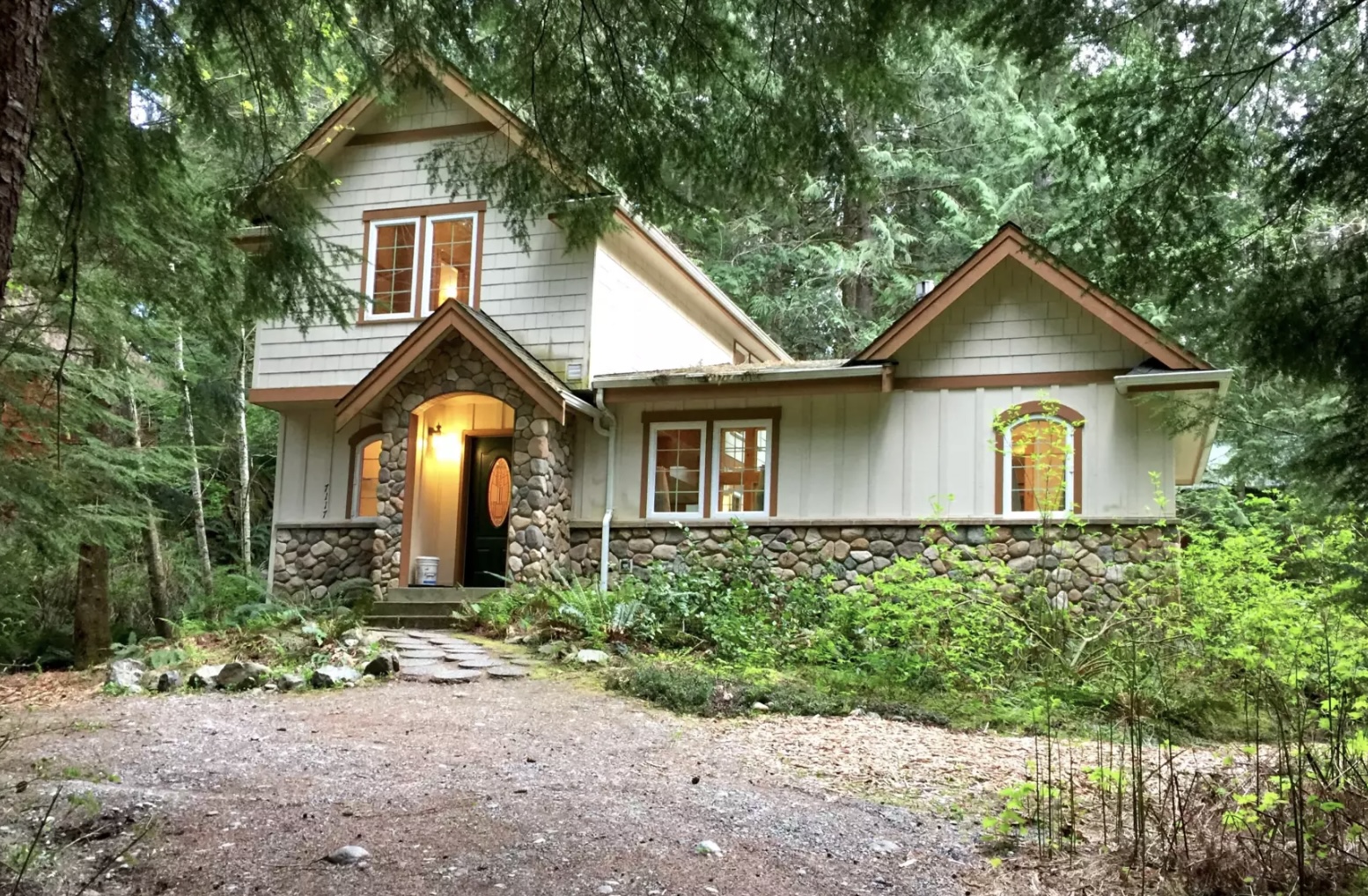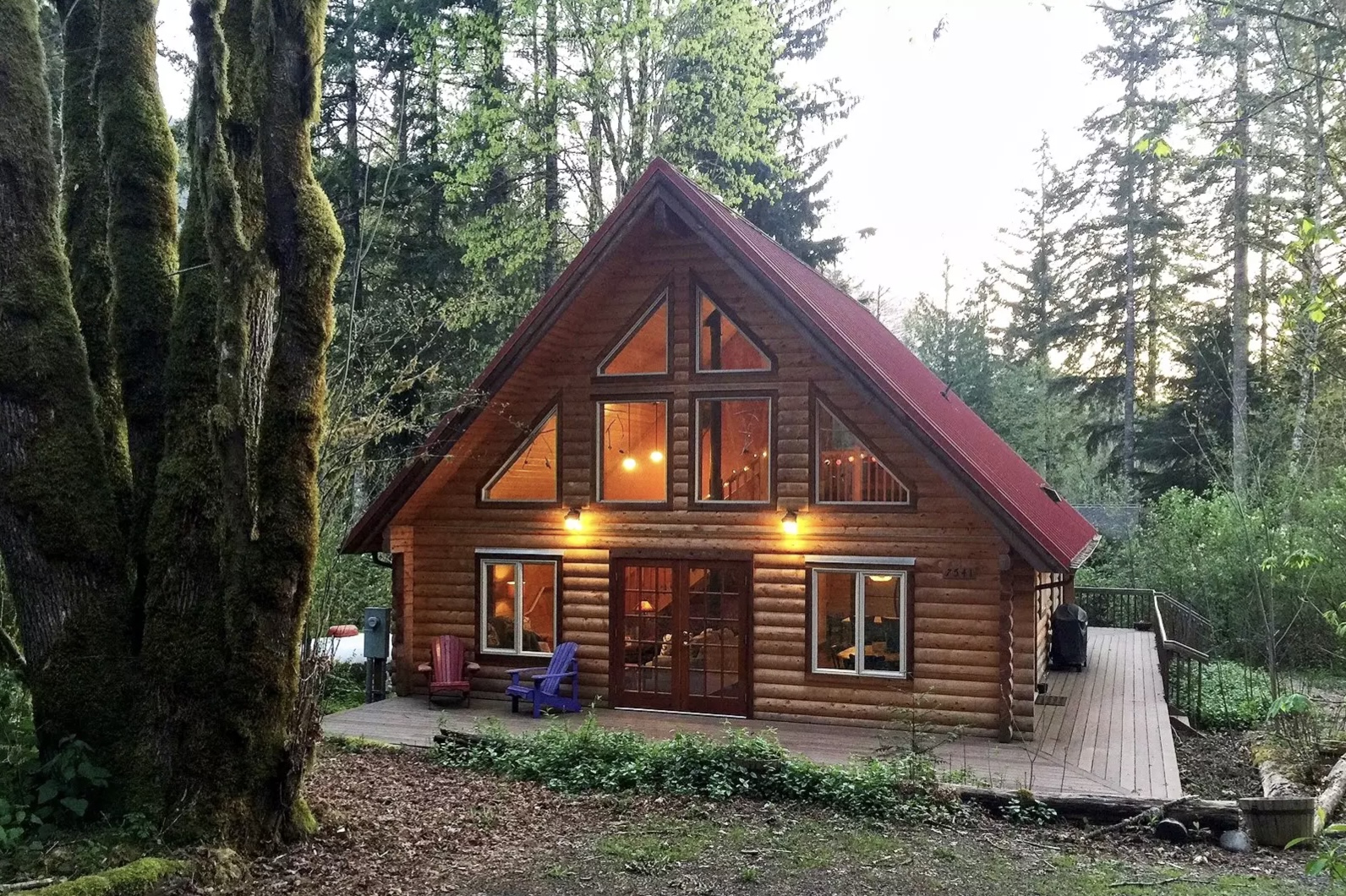 Canvas tent: A tent made of heavy canvas that sits on a flat surface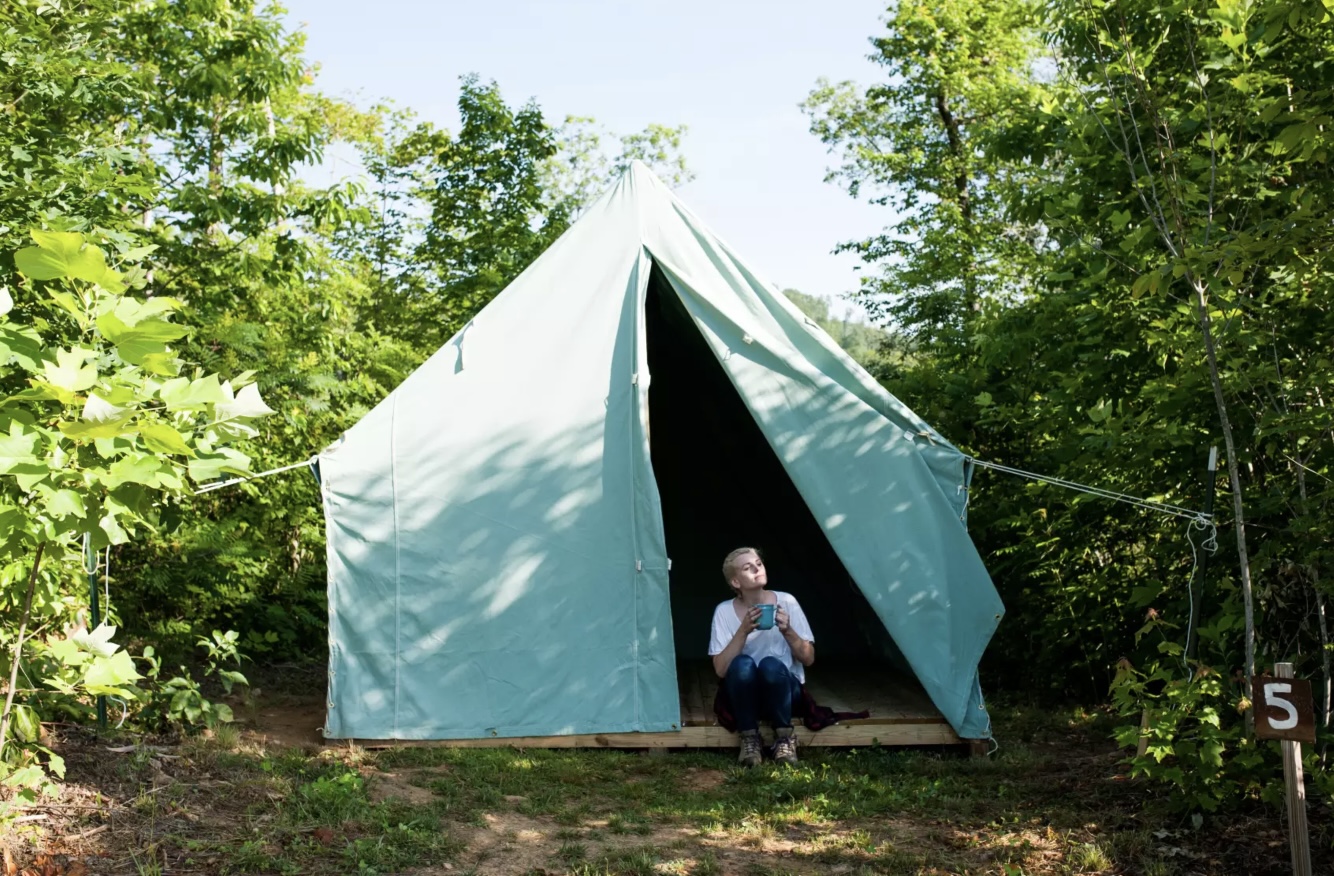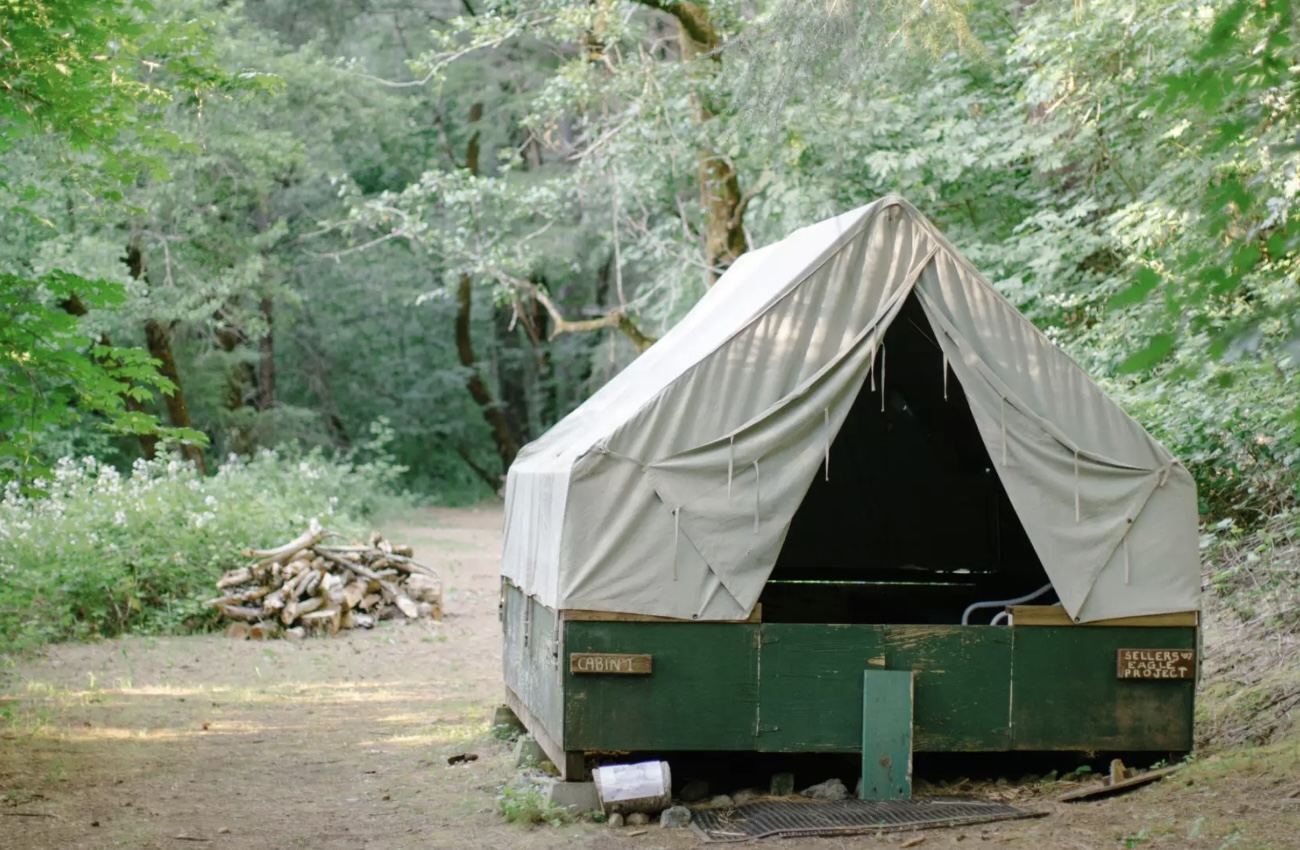 Safari Tent: A rectangular canvas structure with an extended canopy, raised hard-wood floor, and often multiple internal rooms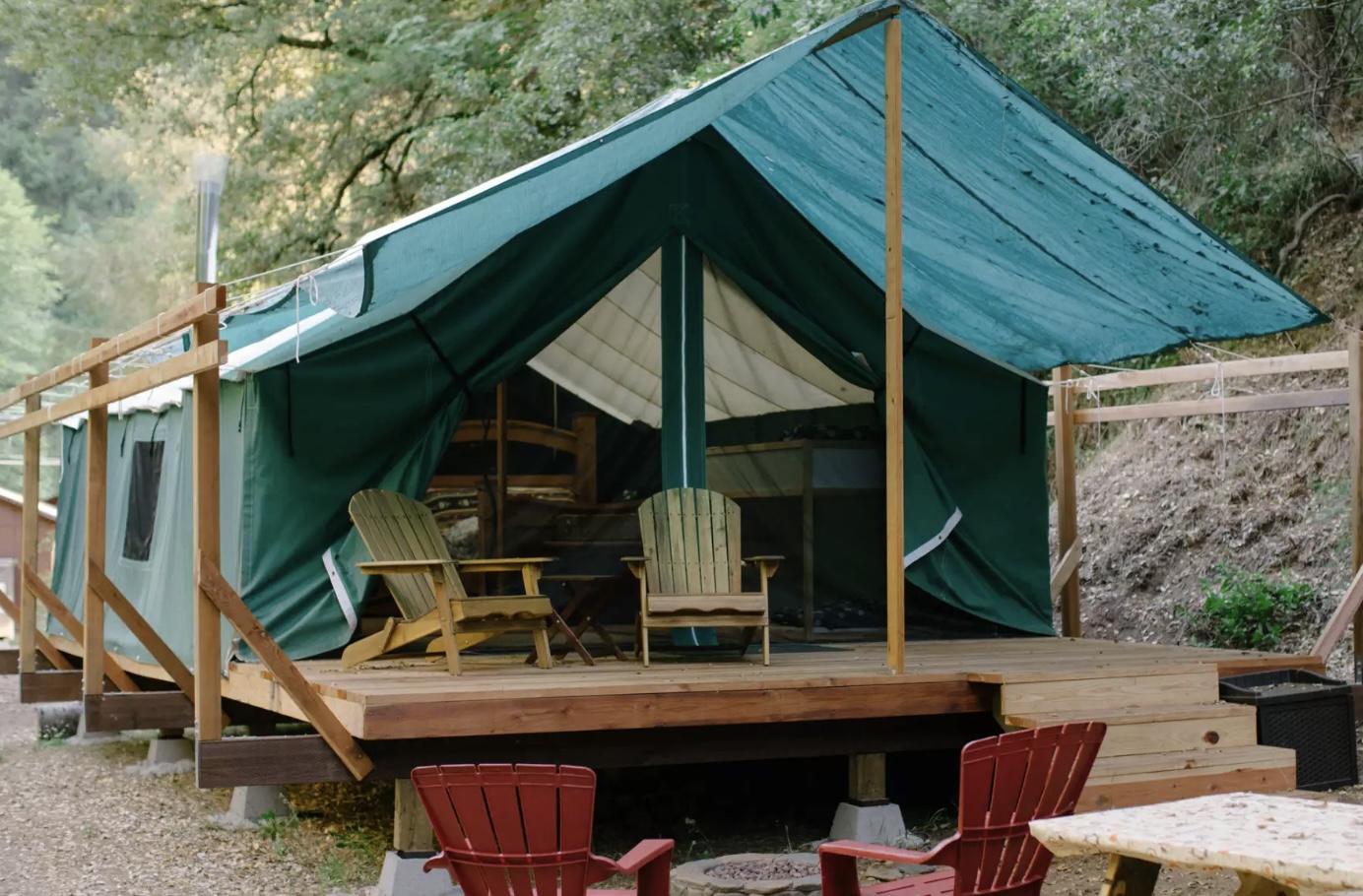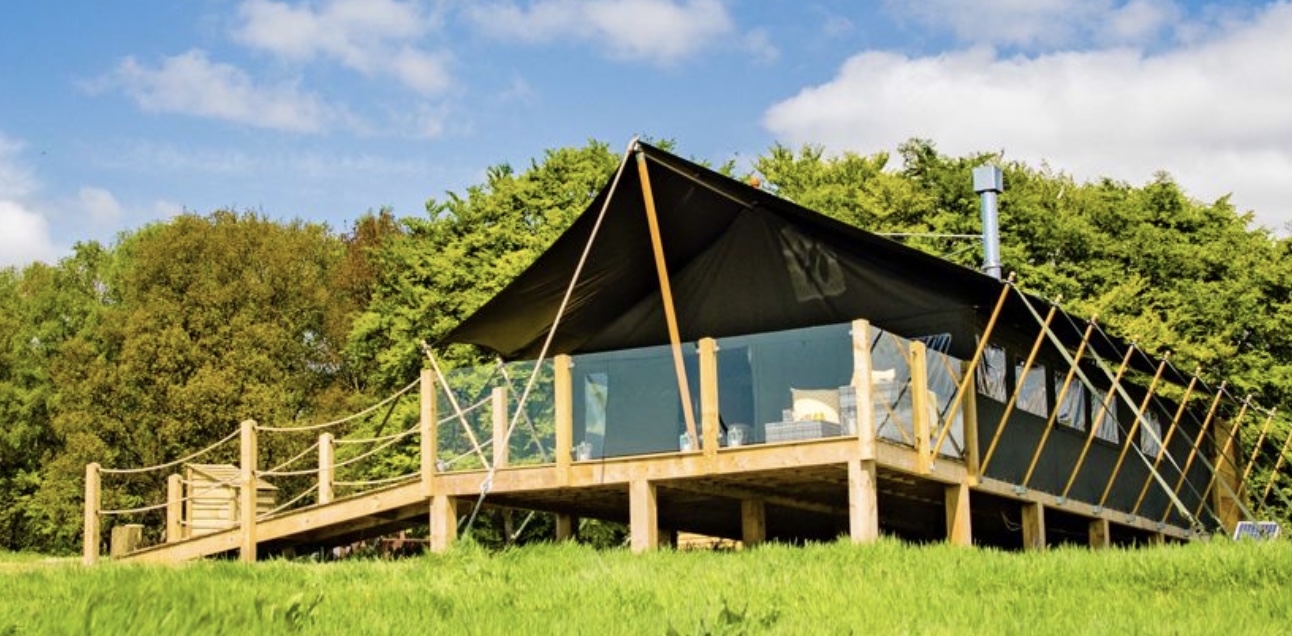 Bell tent: A canvas tent that's round and cone-shaped with one central pole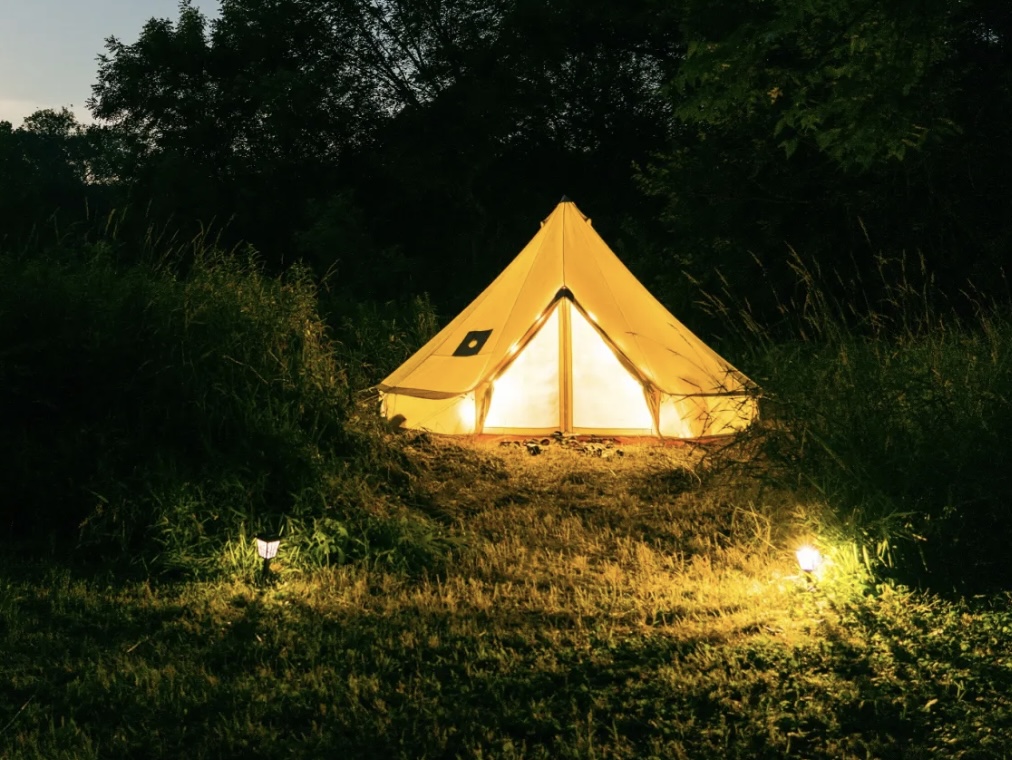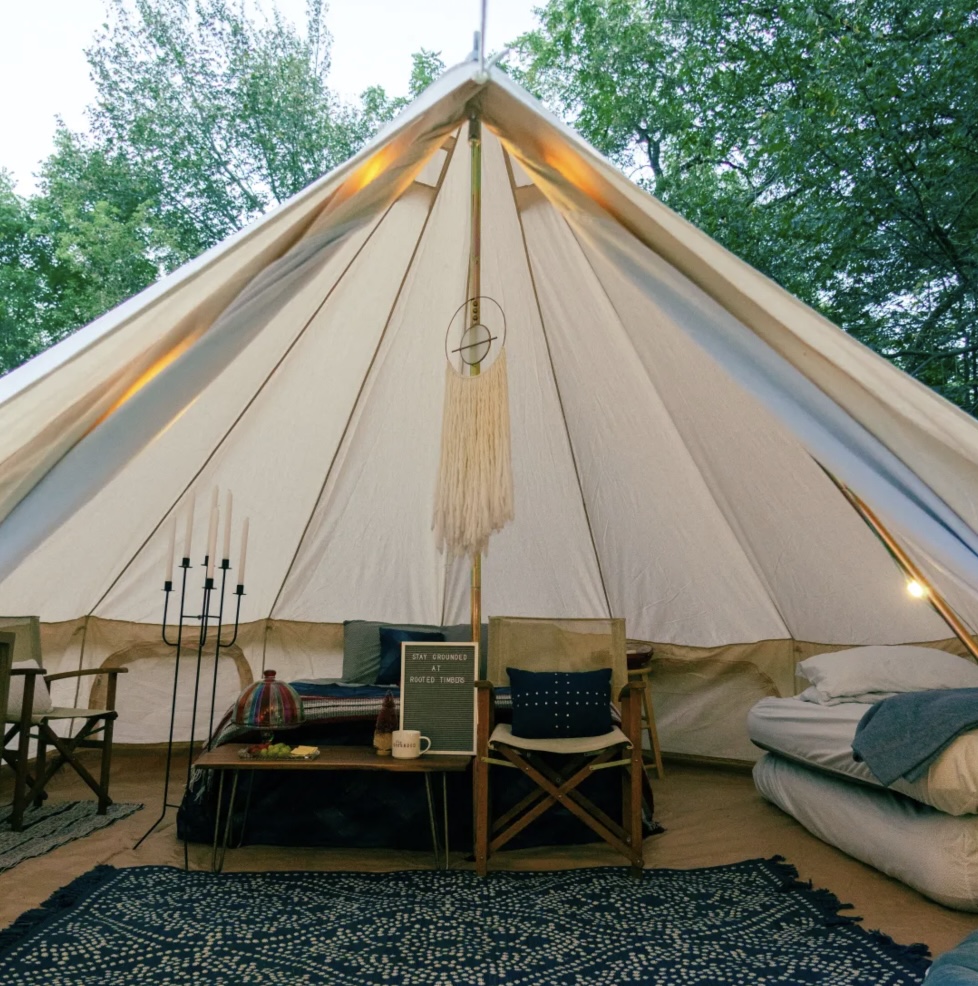 Yurt: A circular tent on a platform with a lattice frame and a cone-shaped top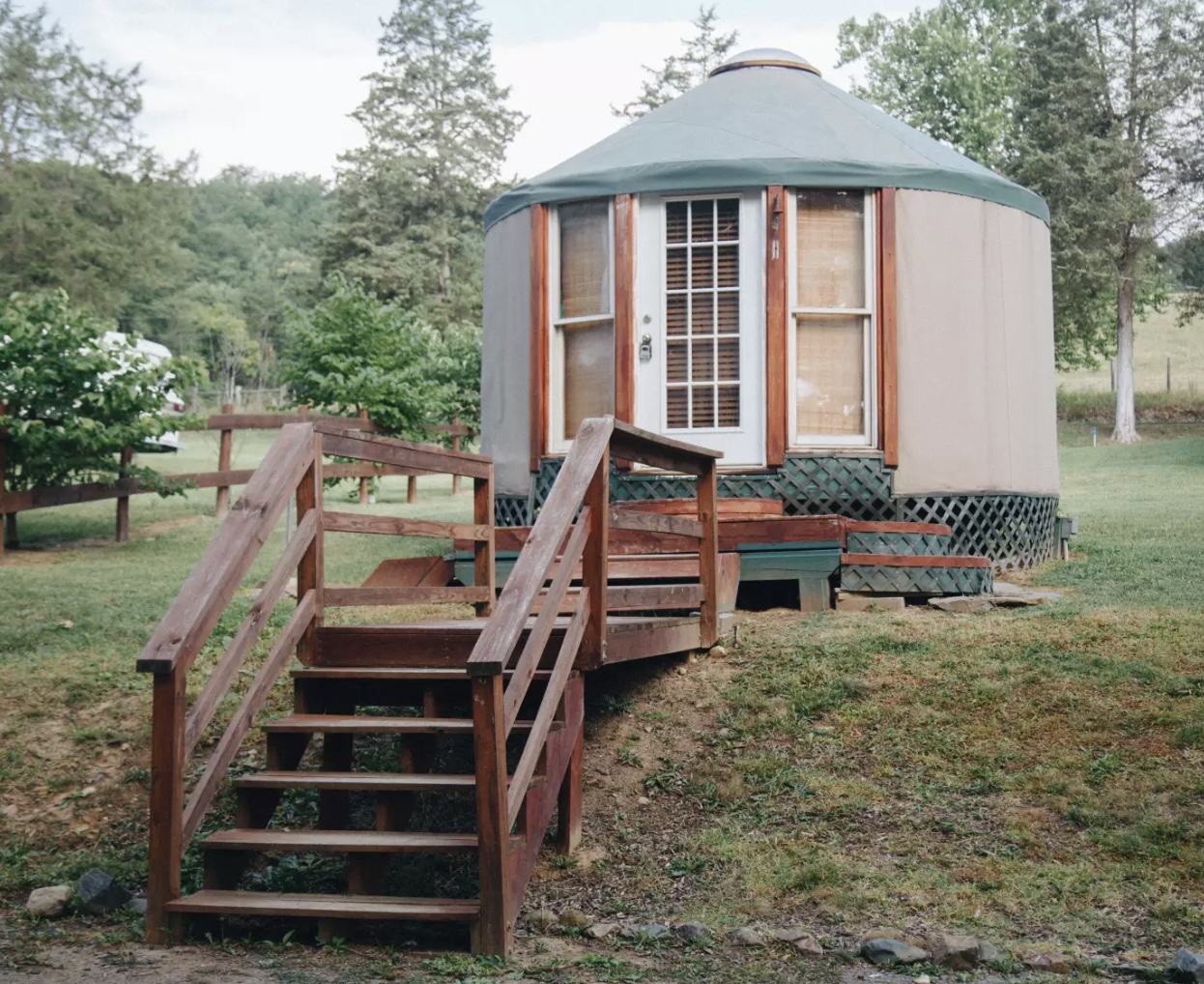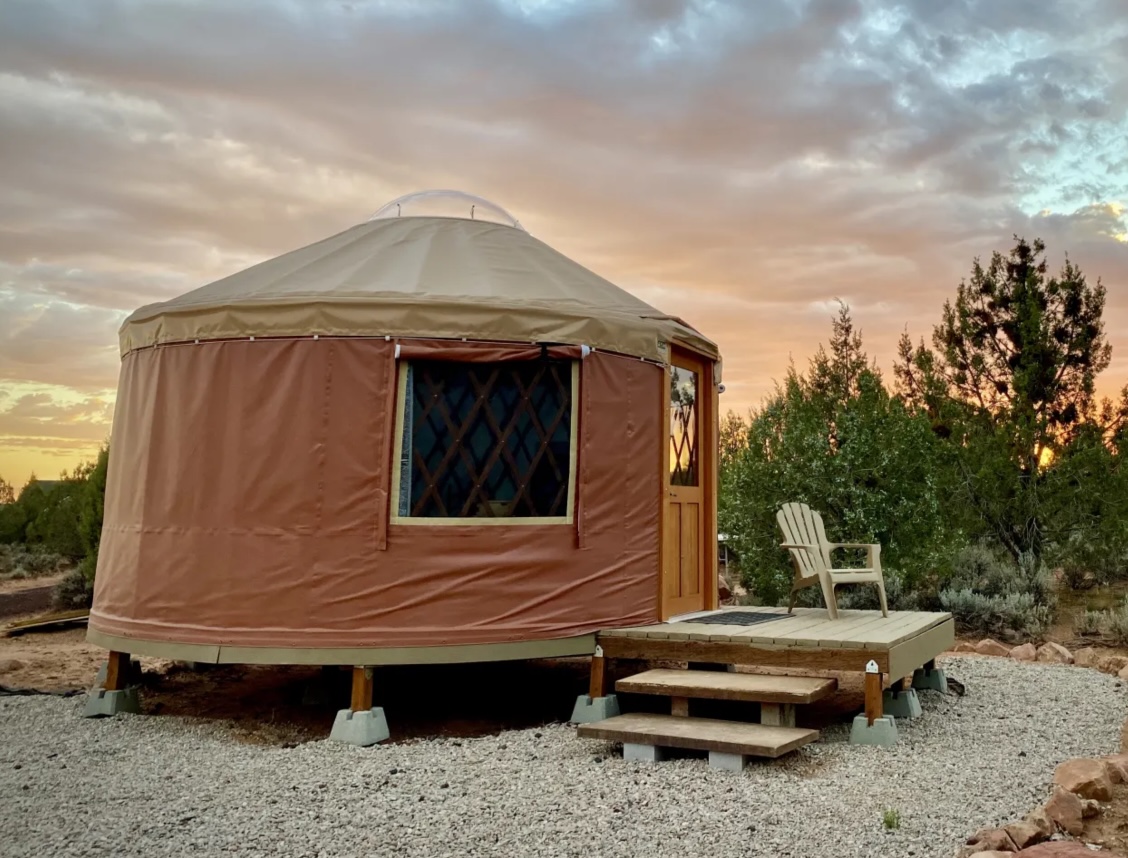 Onsite Recreational Vehicles:
Trailer or RV: Your own modern RV or trailer that you are renting to guests; not an Airstream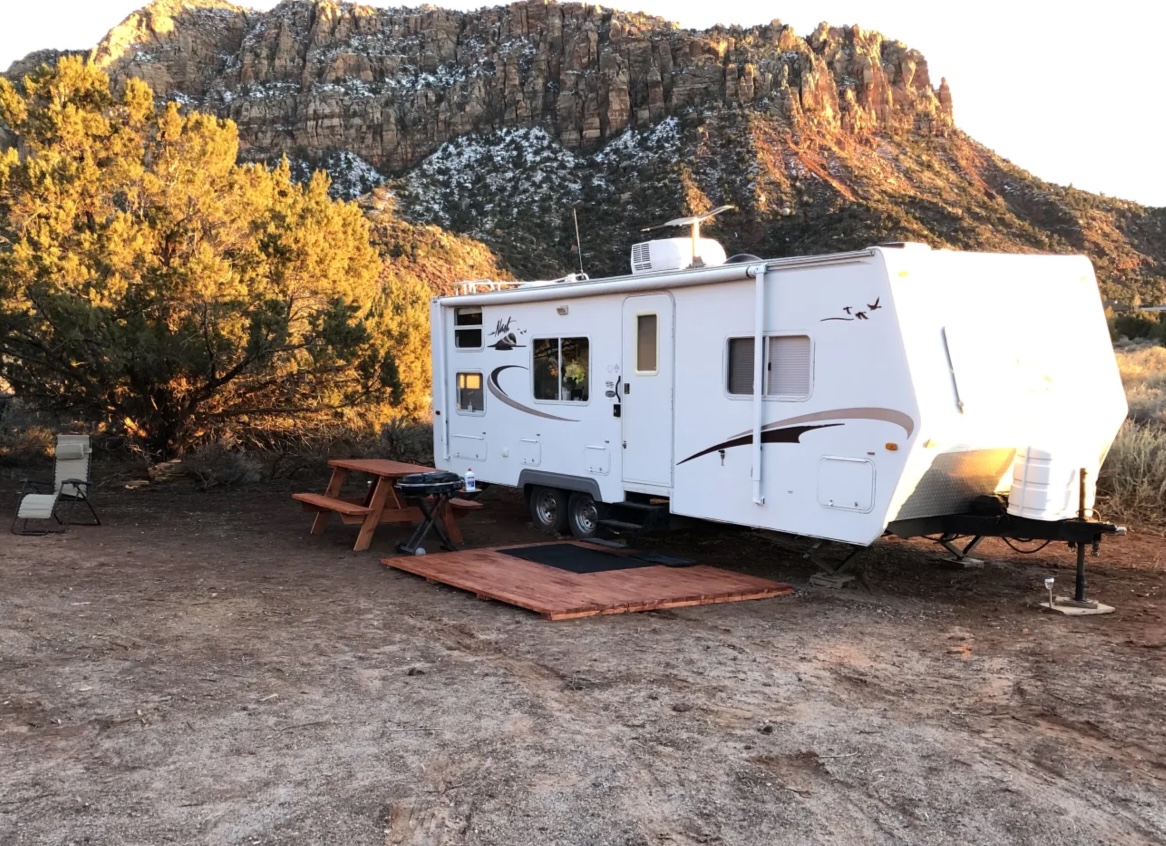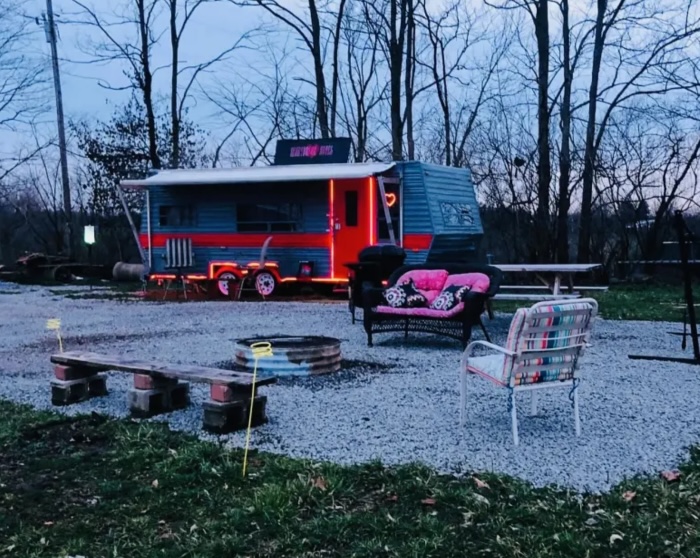 Airstream: Your own onsite Airstream-brand trailer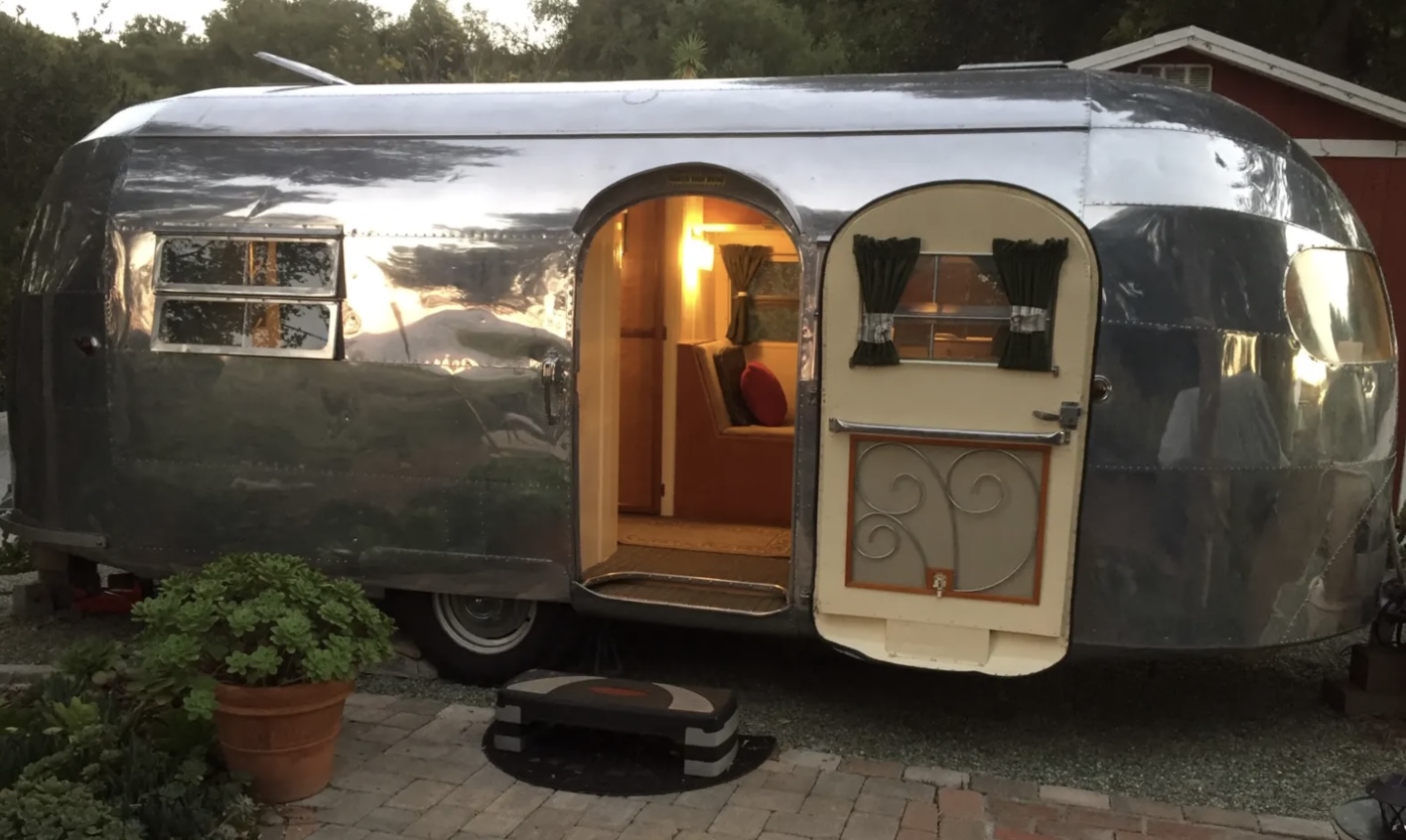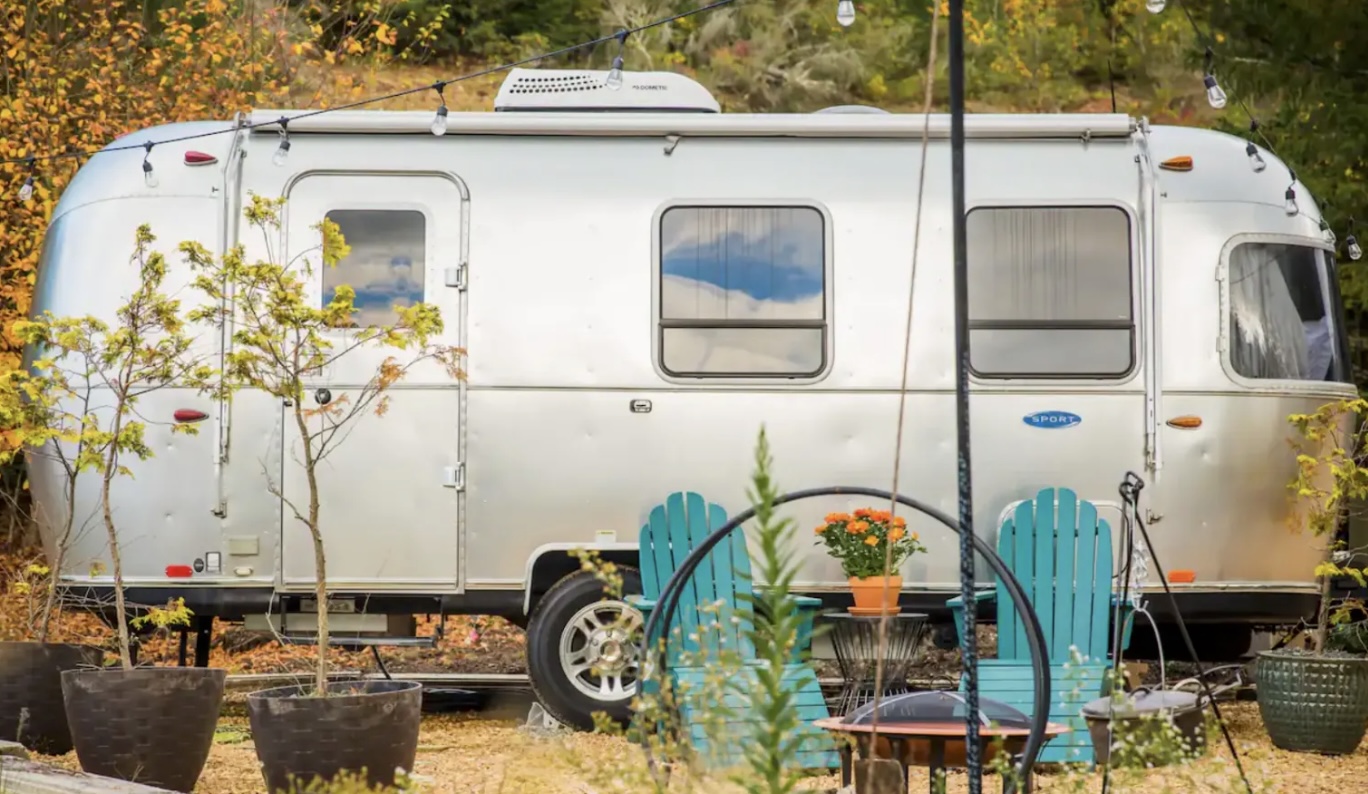 Vintage trailer: Your own onsite trailer from the 1980s or earlier with original features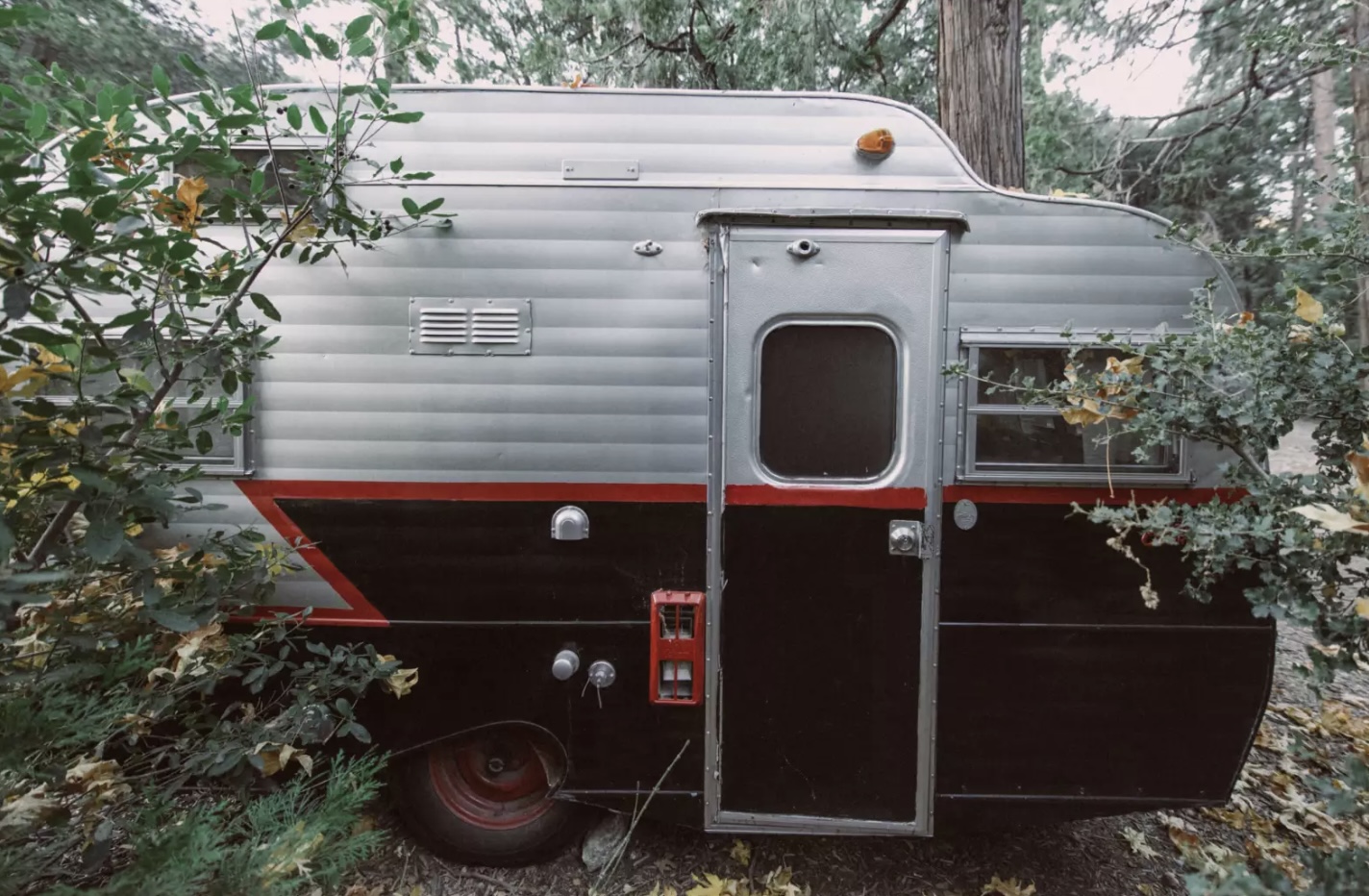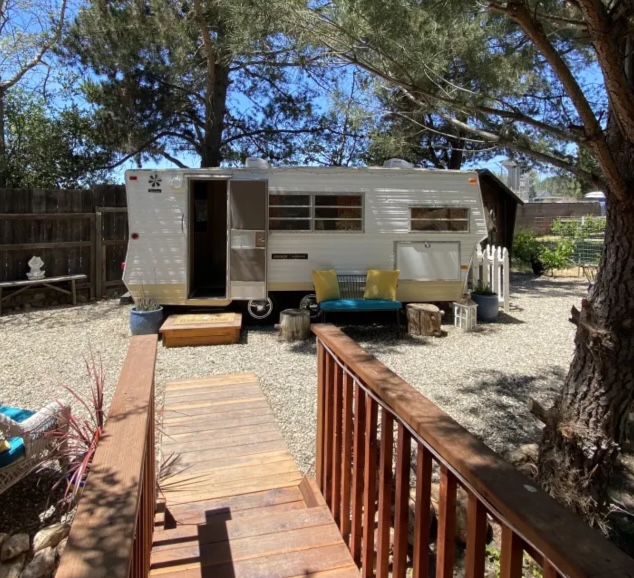 Van/bus: A van or bus that has been converted as a place to stay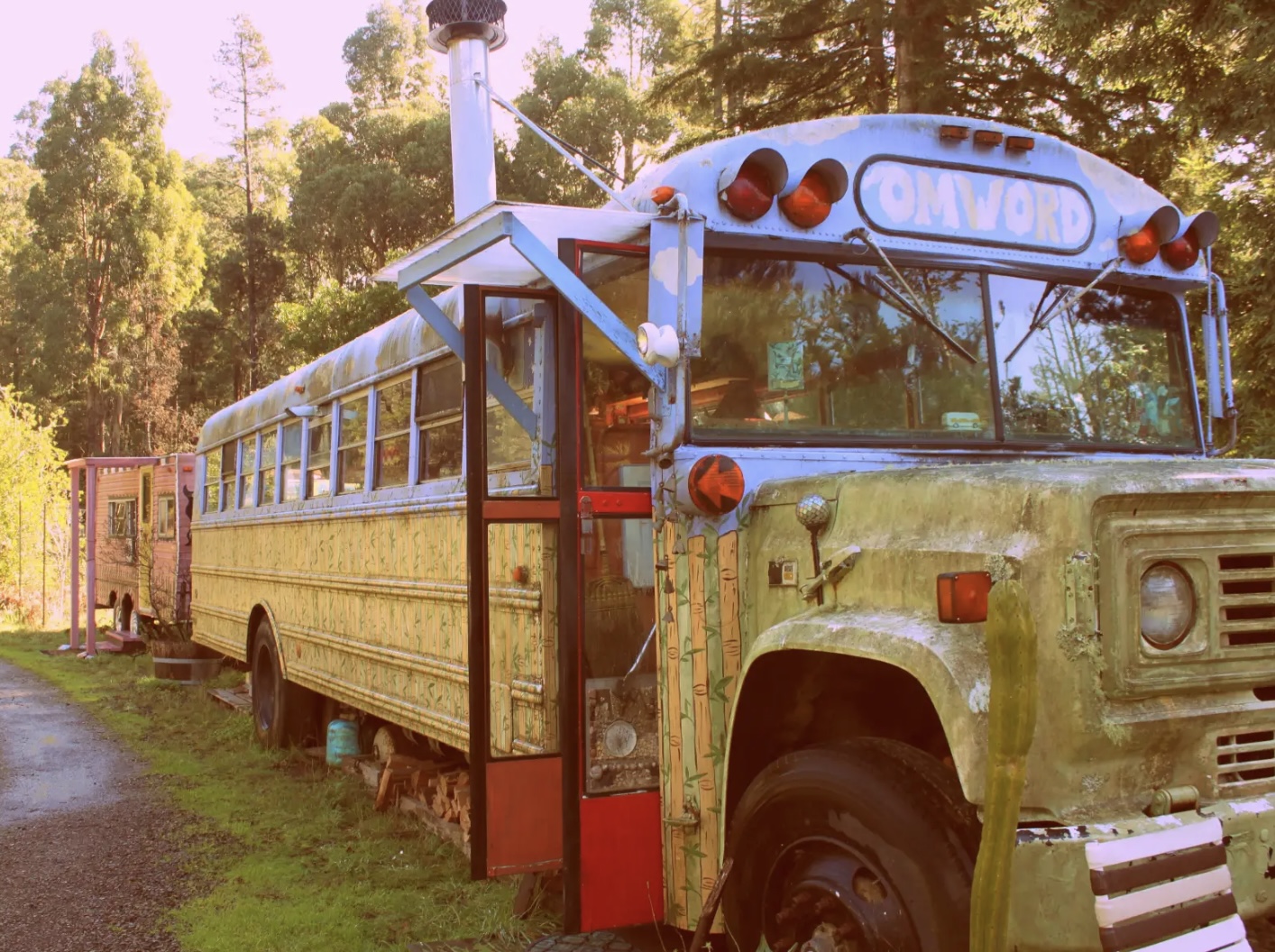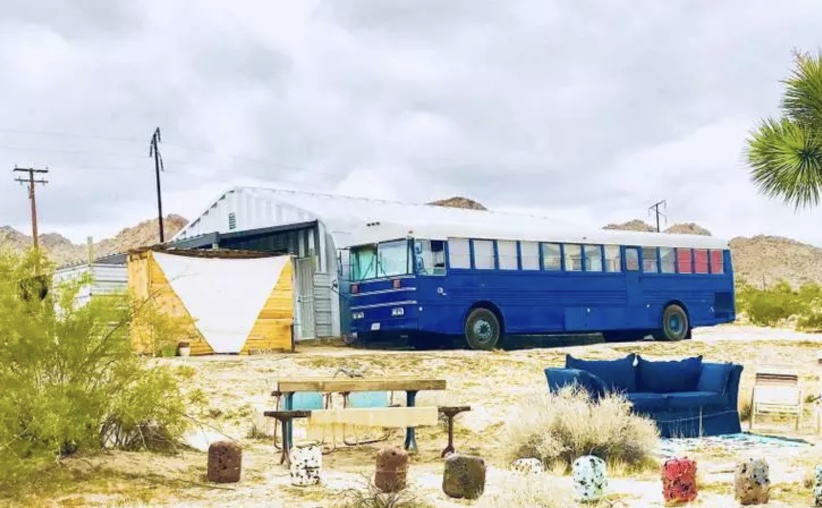 Other Lodging:
Treehouse: A structure built into the branches or around the trunk of a tree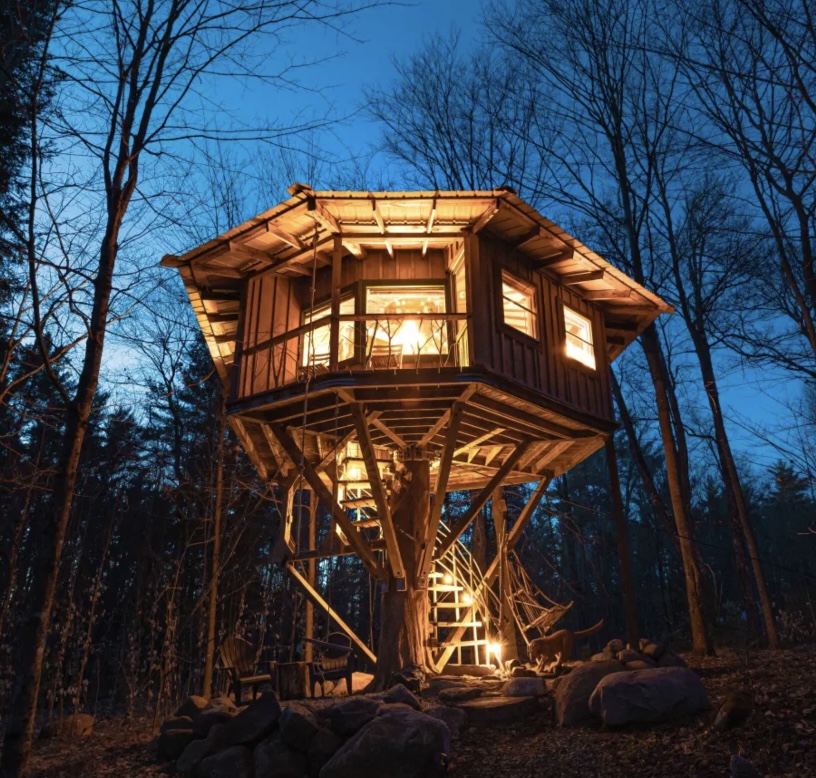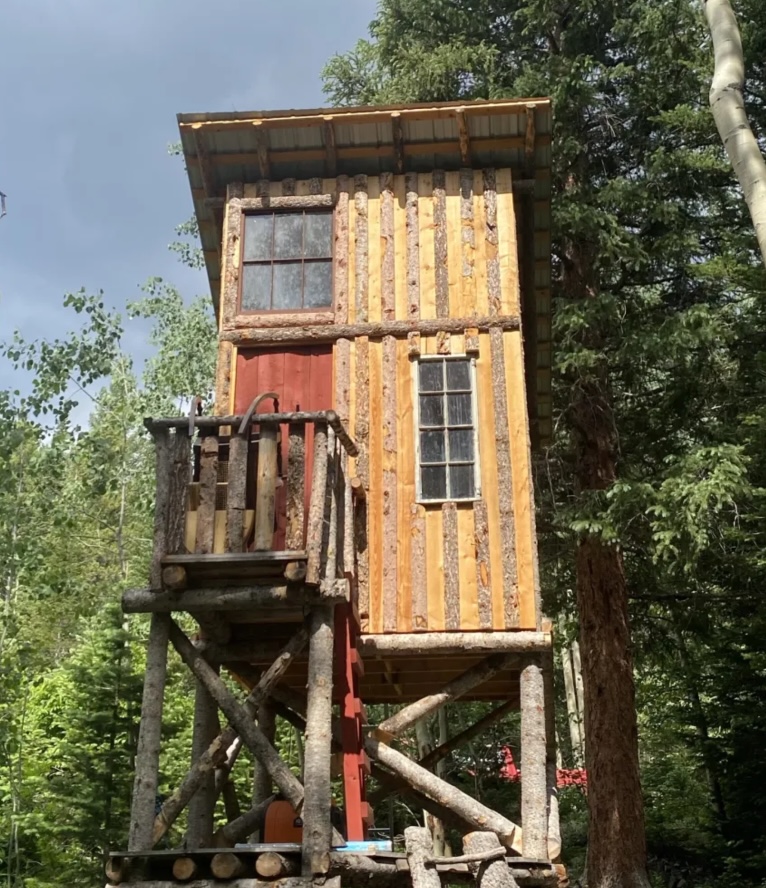 Dome: A dome-shaped portable or permanent structure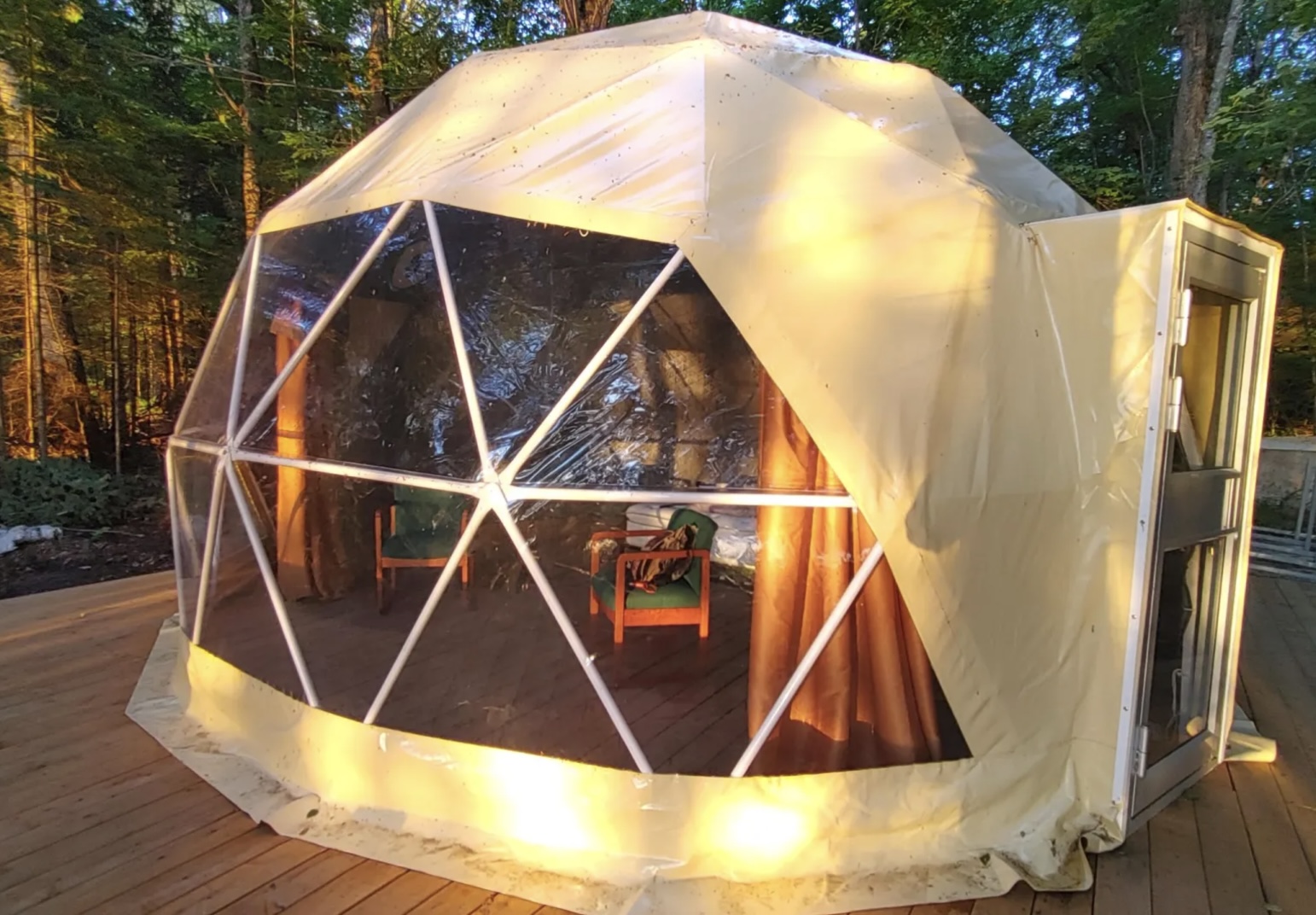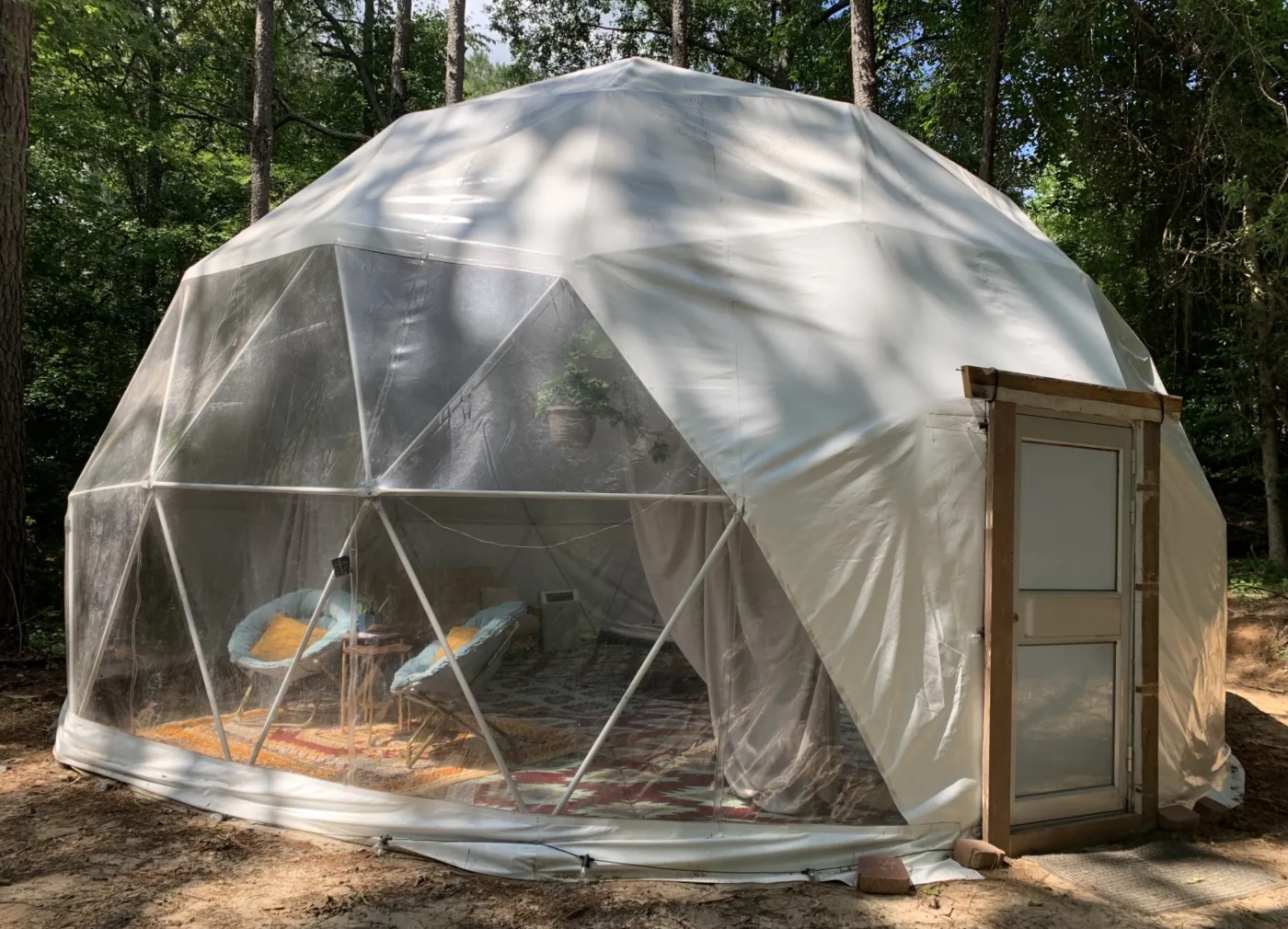 Glamping pod: A wood arch-shaped structure built on a flat surface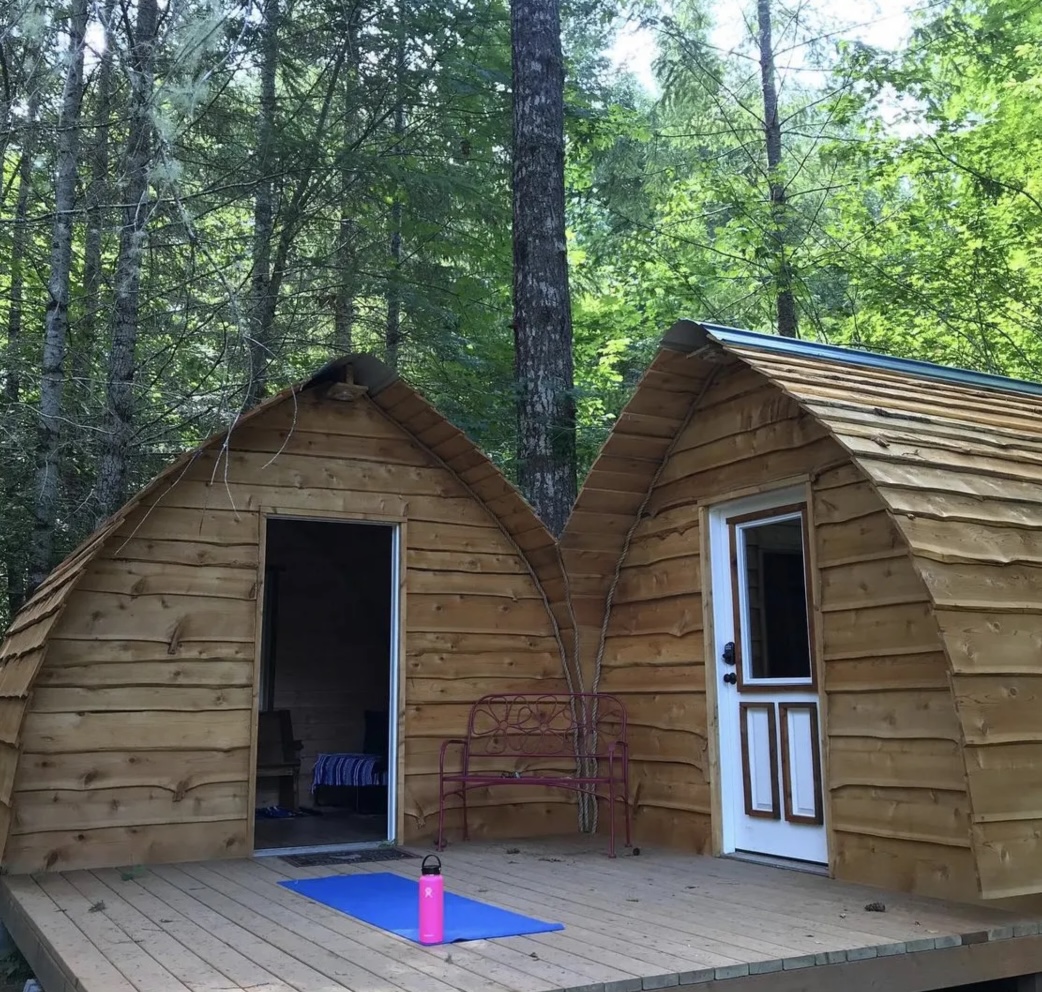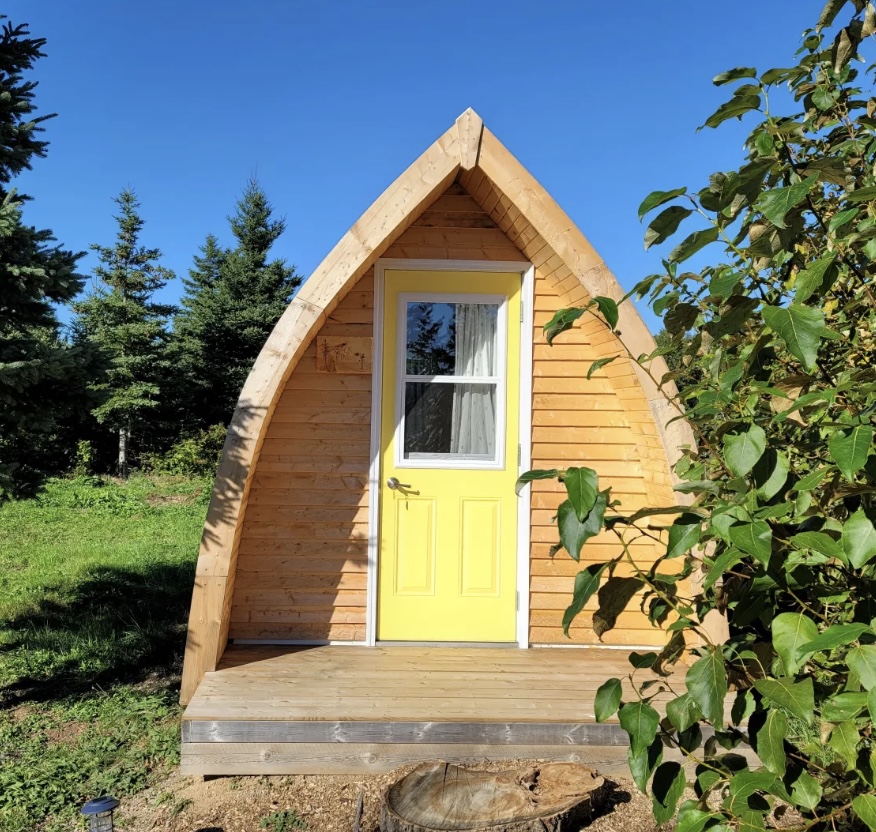 Tiny home: A compact stand-alone house, no more than 400 square feet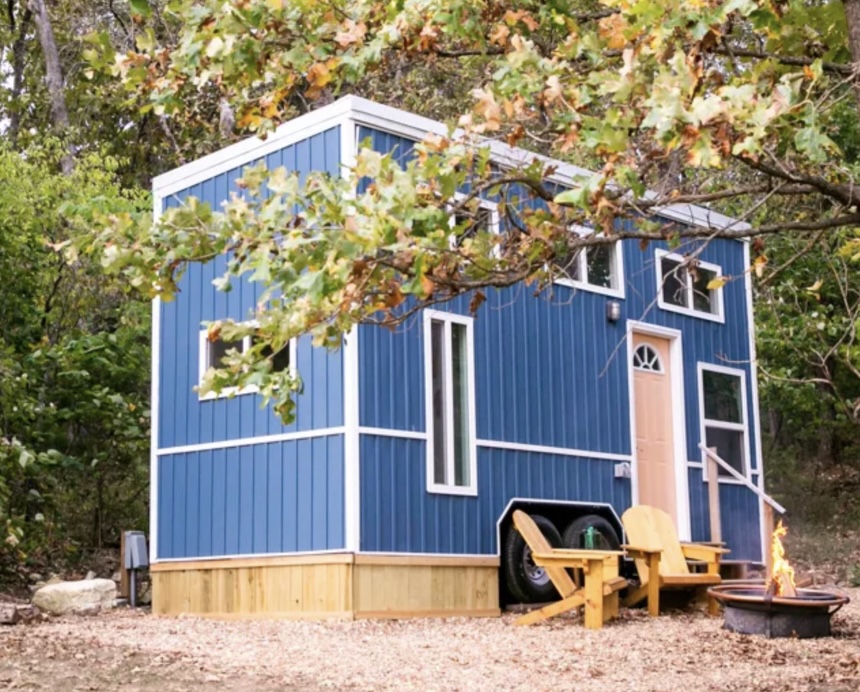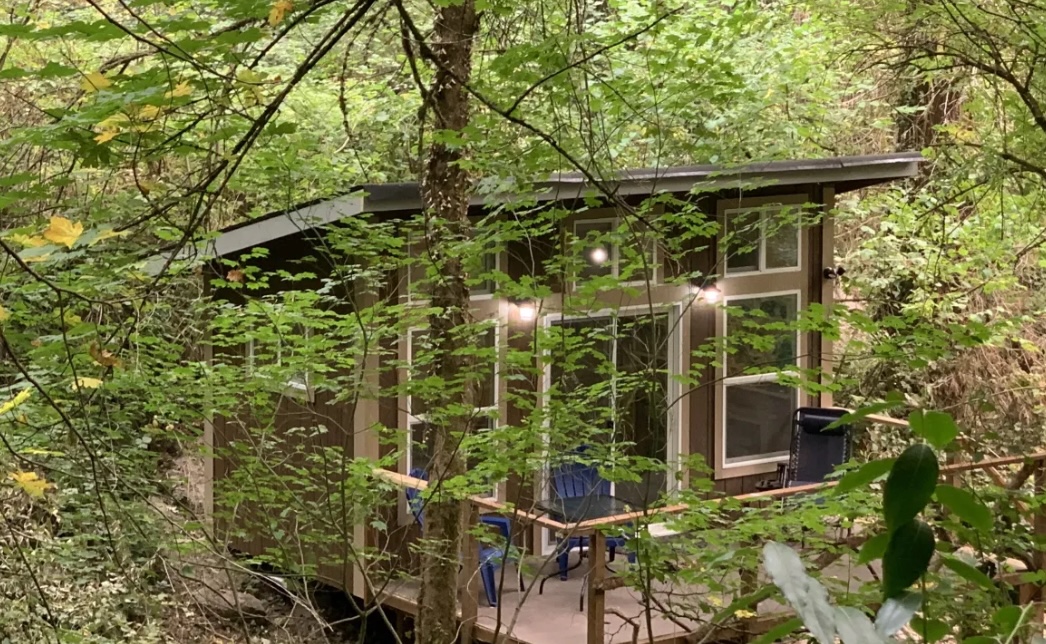 Barn: A converted place to stay in a structure used or once used for farming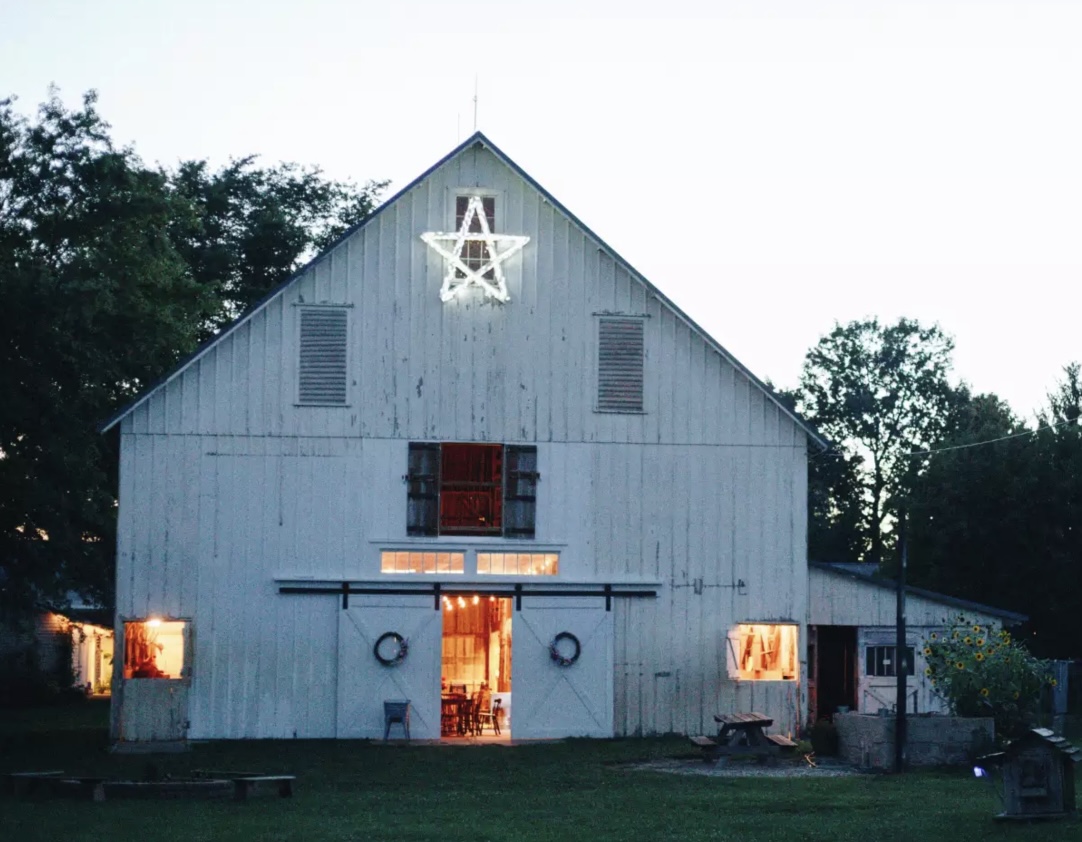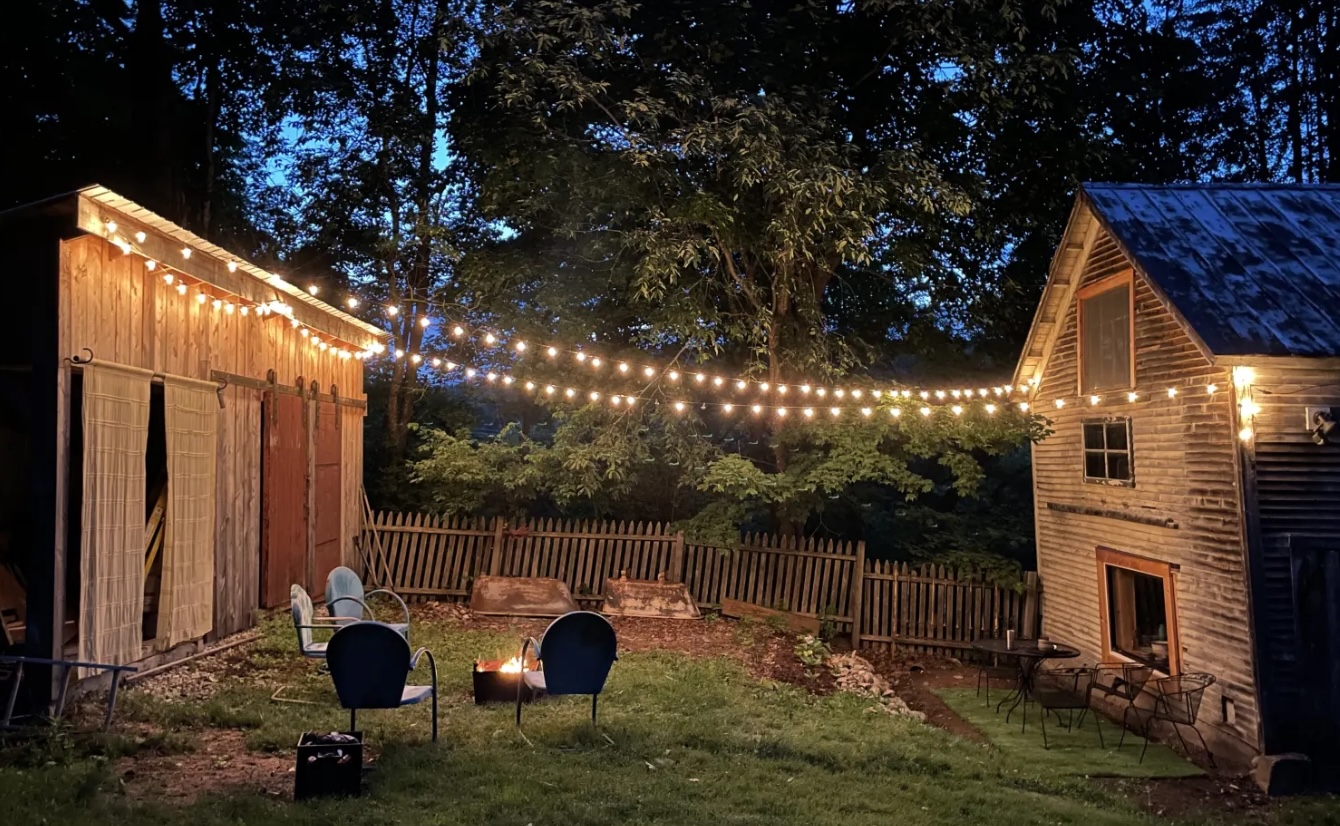 Shepherd's hut: An enclosed wagon on iron wheels once used by shepherds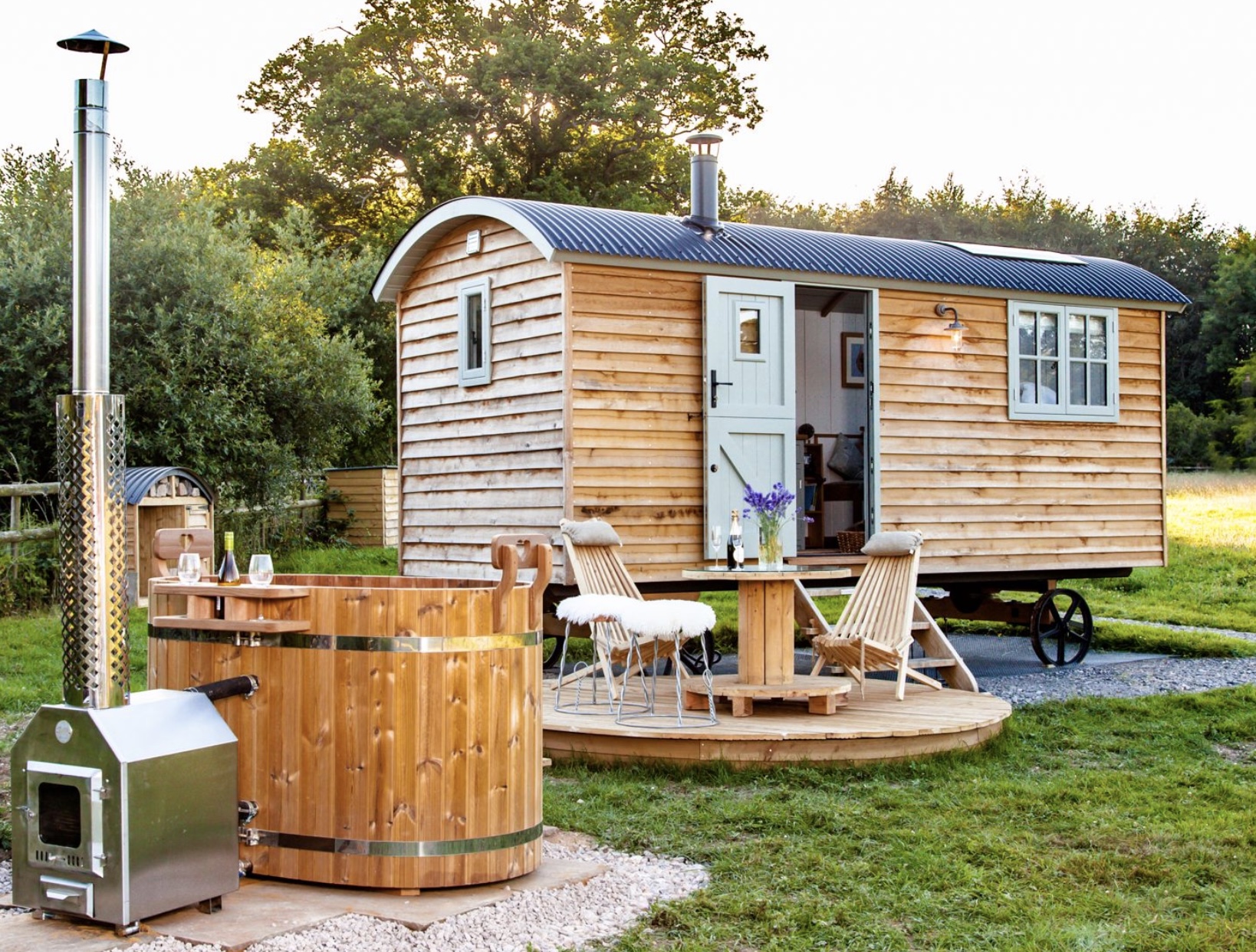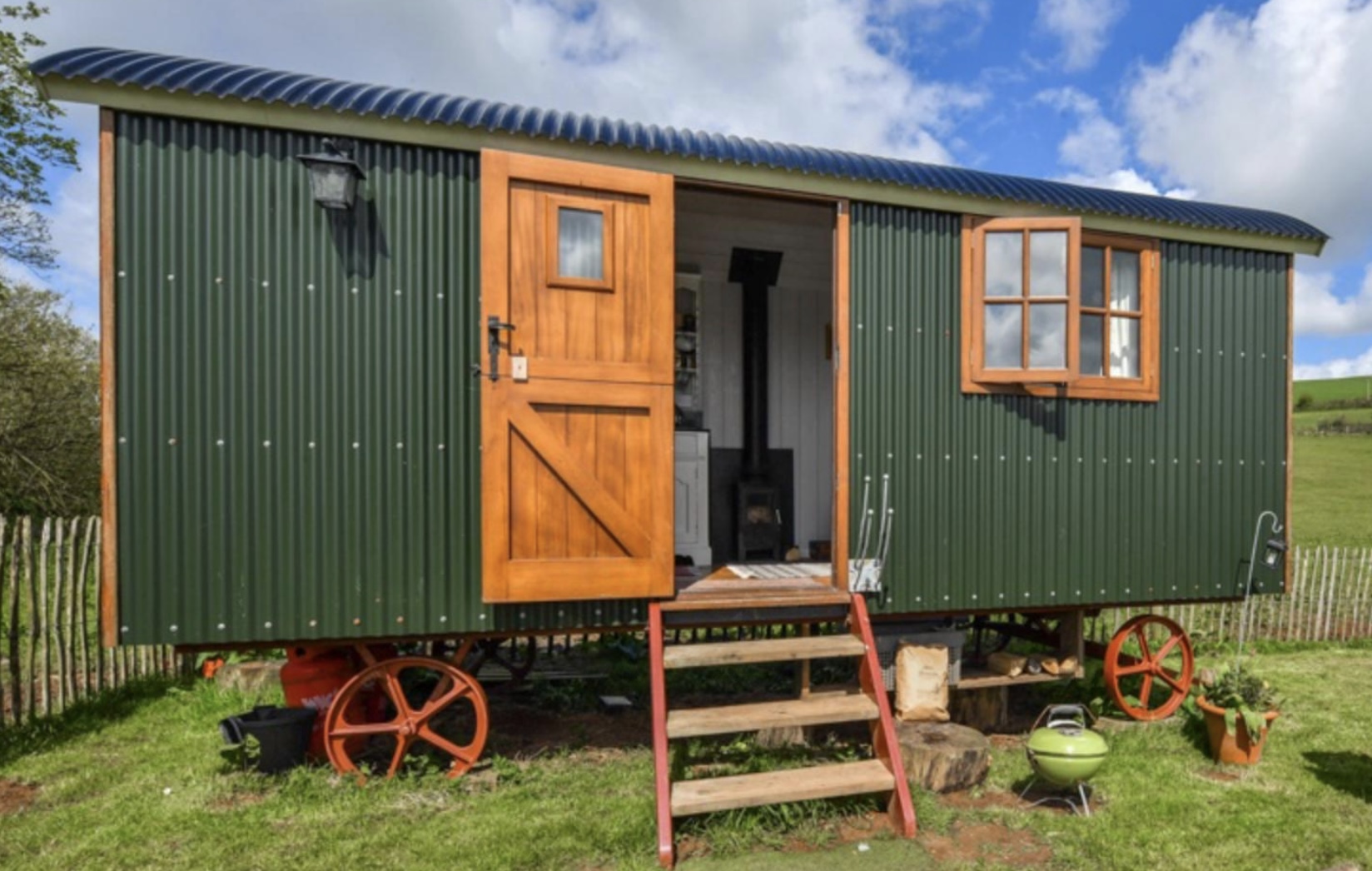 A-frame: A stand-alone house with steeply sloped sides that form a triangle shape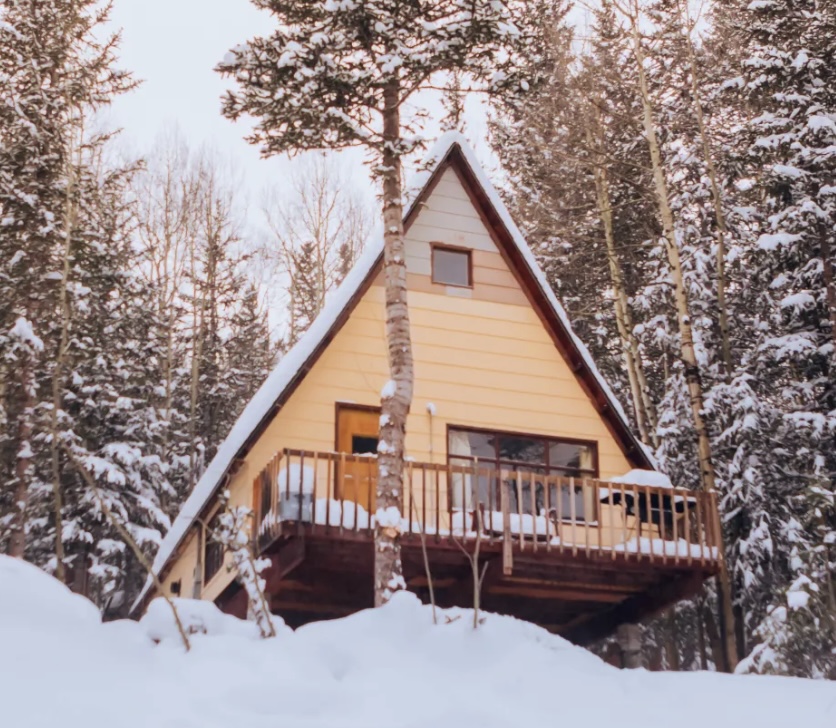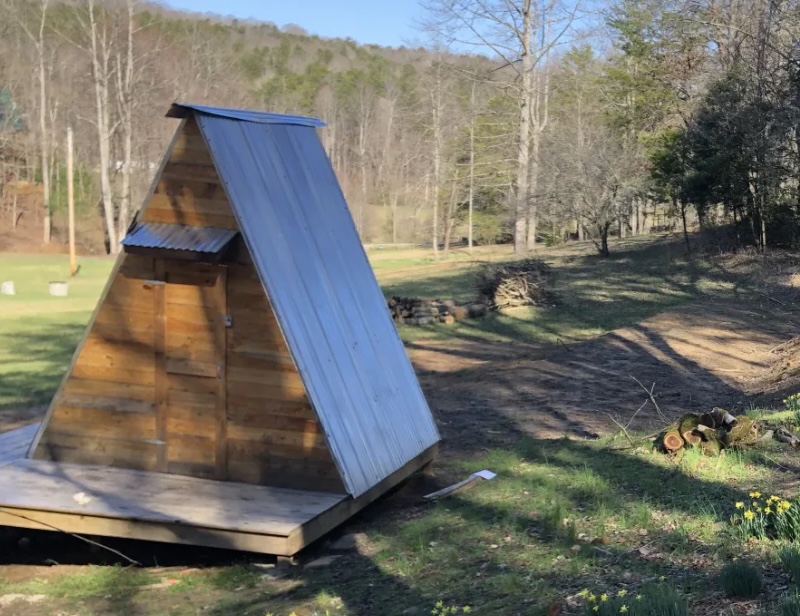 Bungalow: A 1 or 1.5-story small house or cottage, often with a porch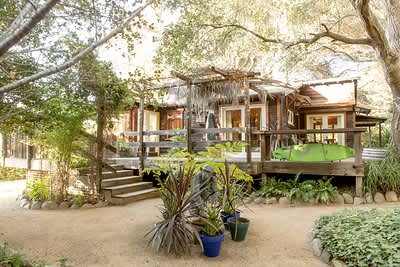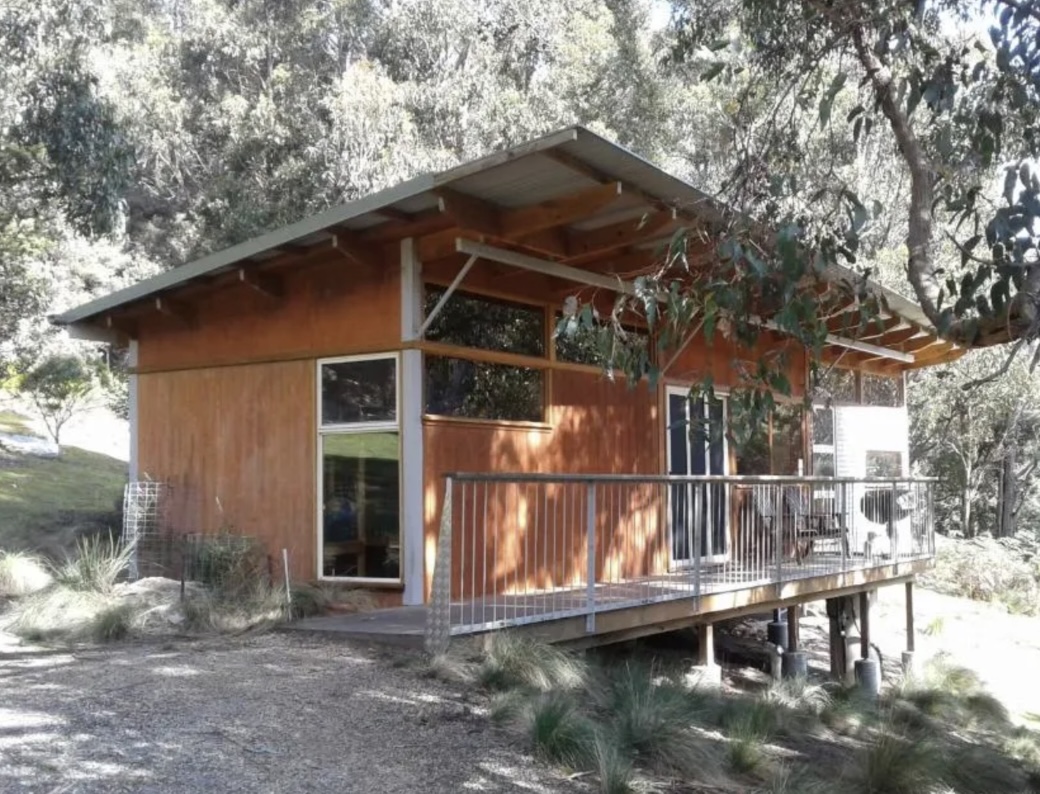 Vacation rental: An entire house or condo with beds, bathrooms, and a kitchen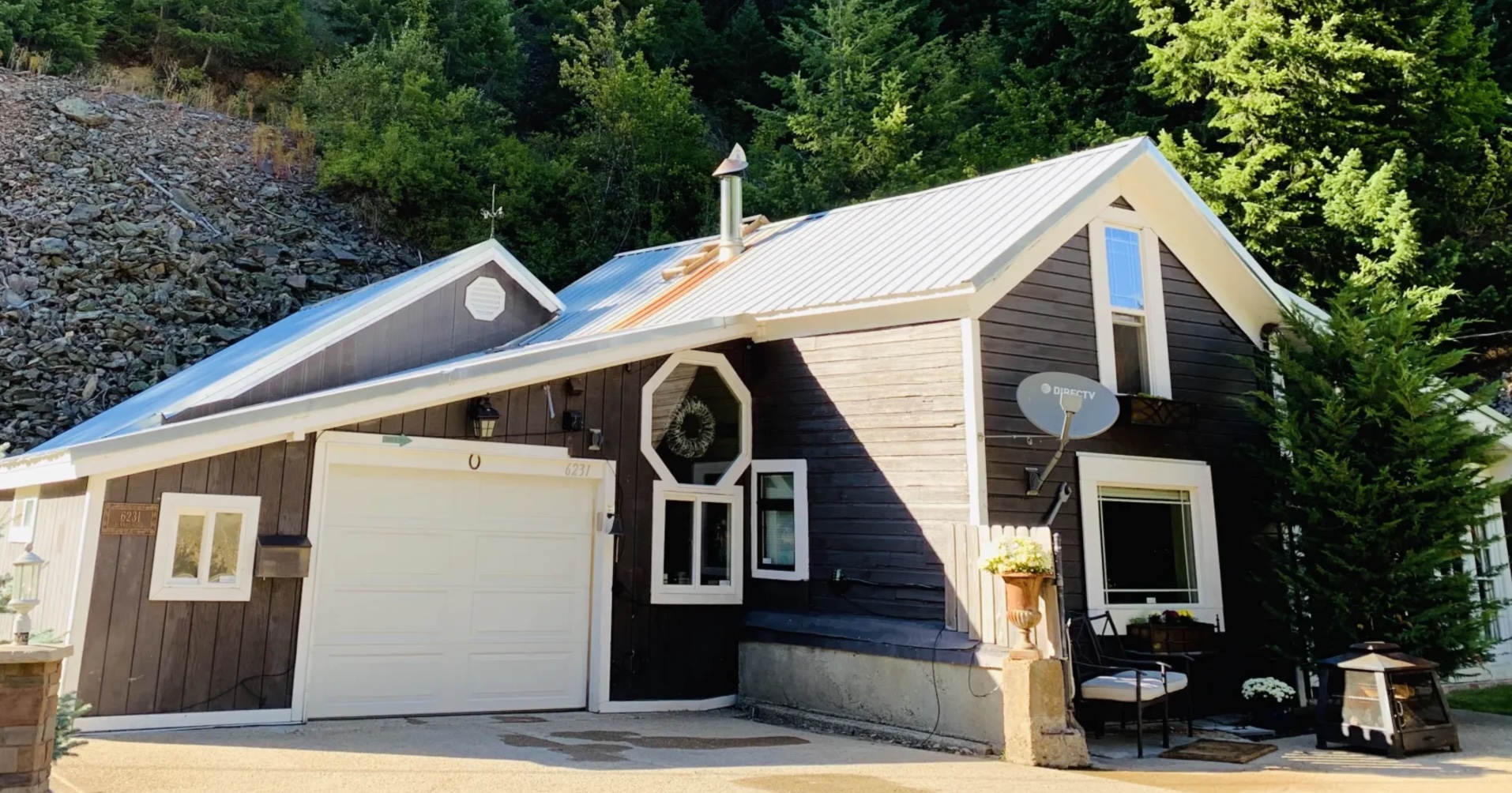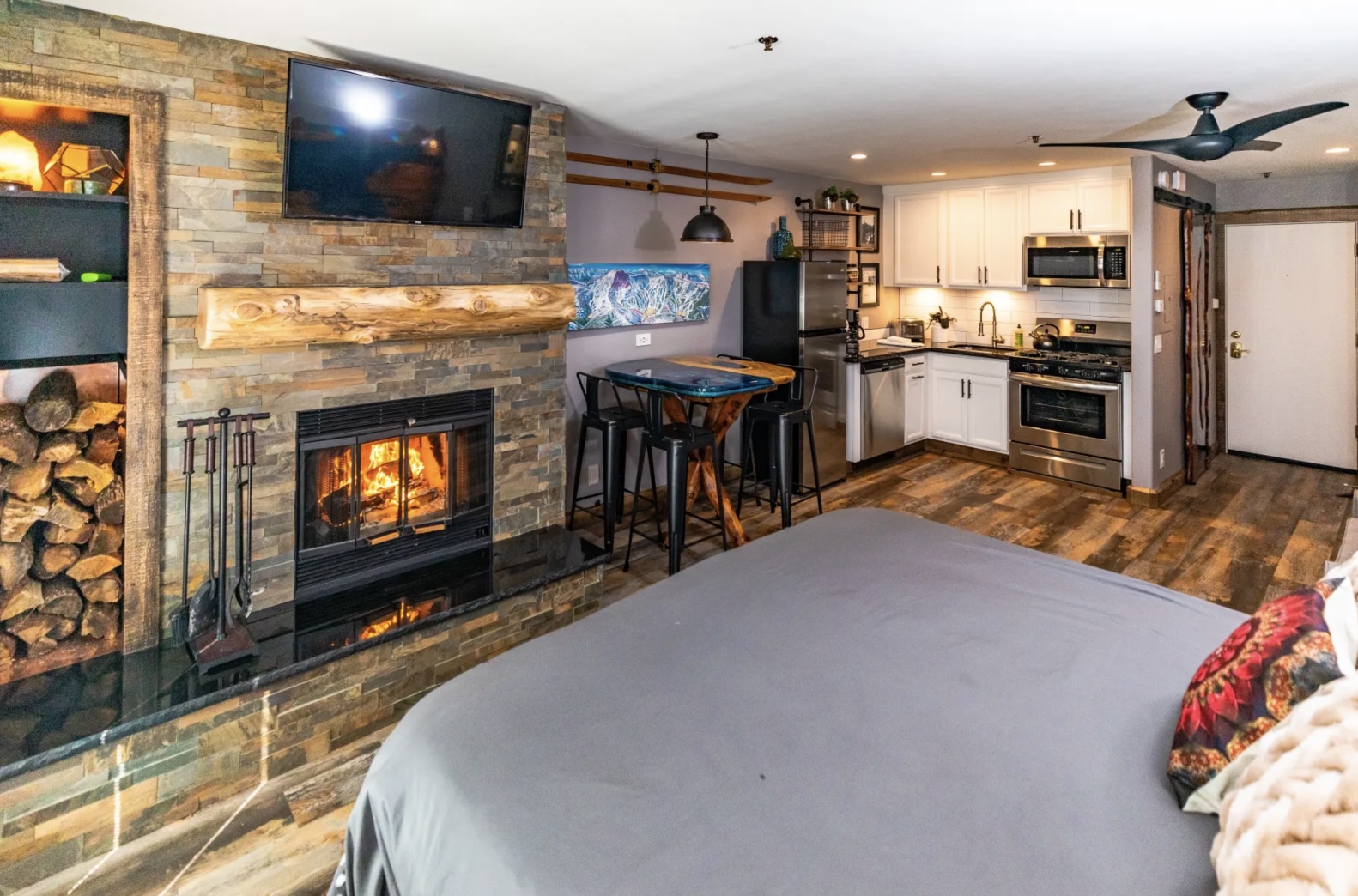 Especially Unique:
Boxcar/container: A converted shipping container, train car, or similar once used for cargo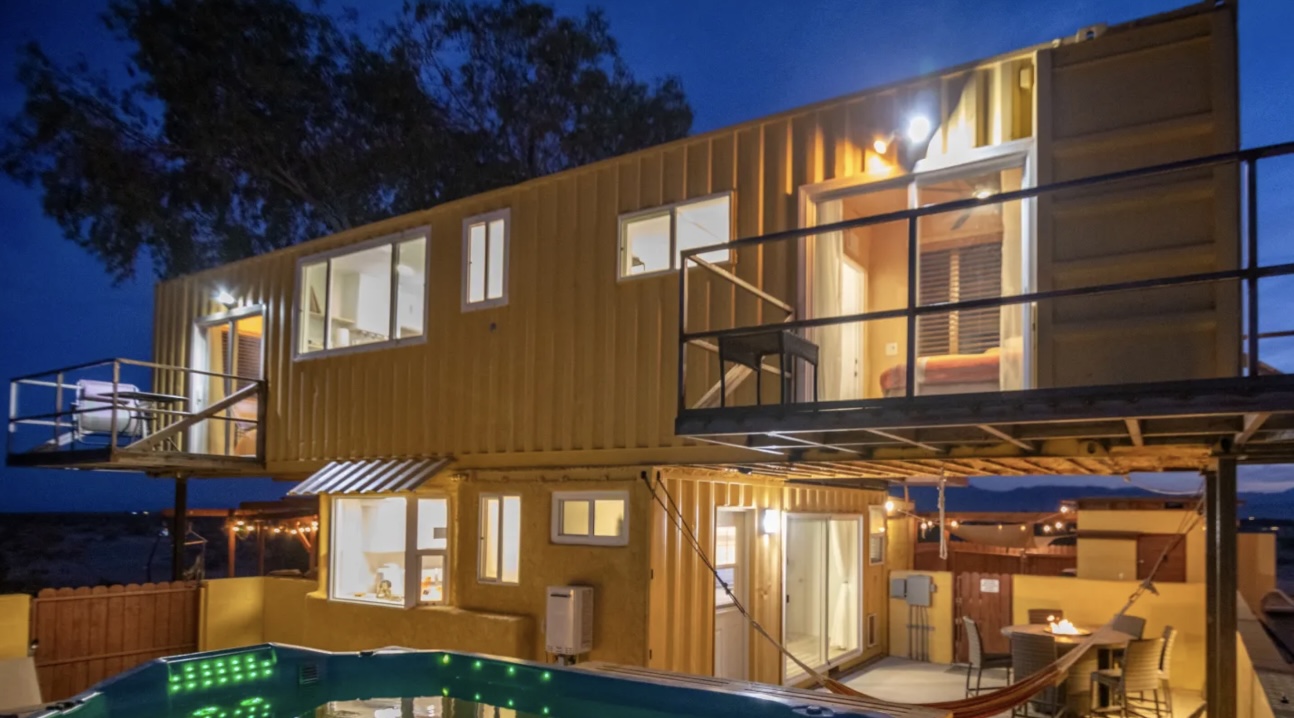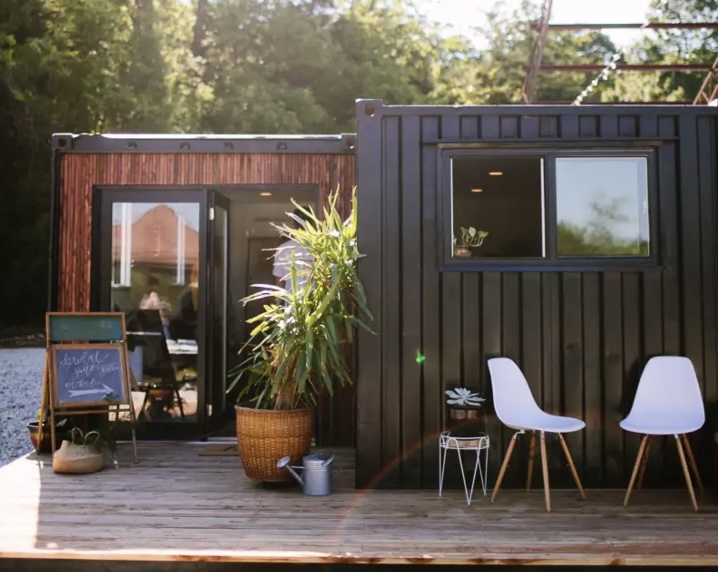 Earth house: A structure built into the land or covered with a living roof and walls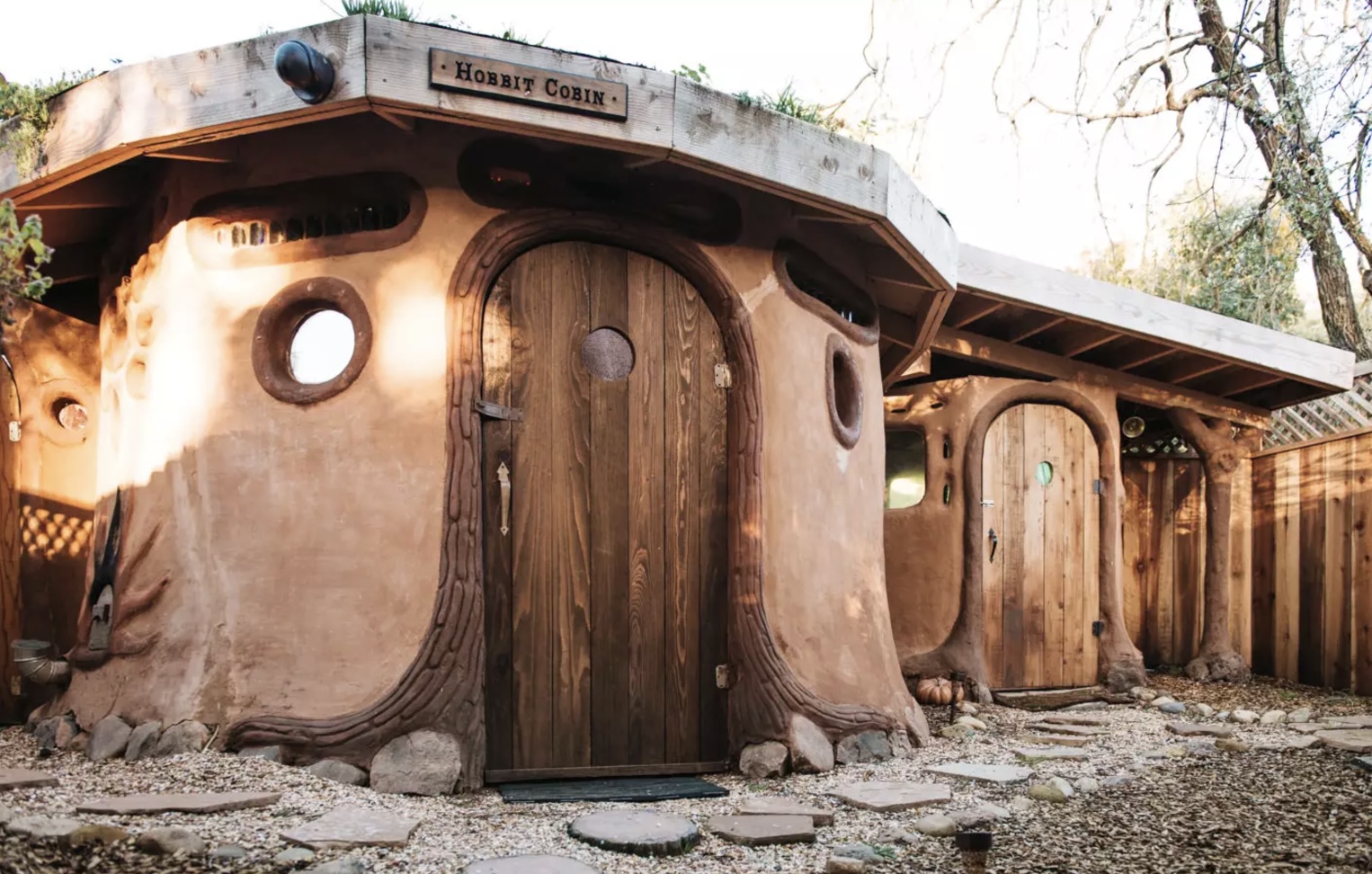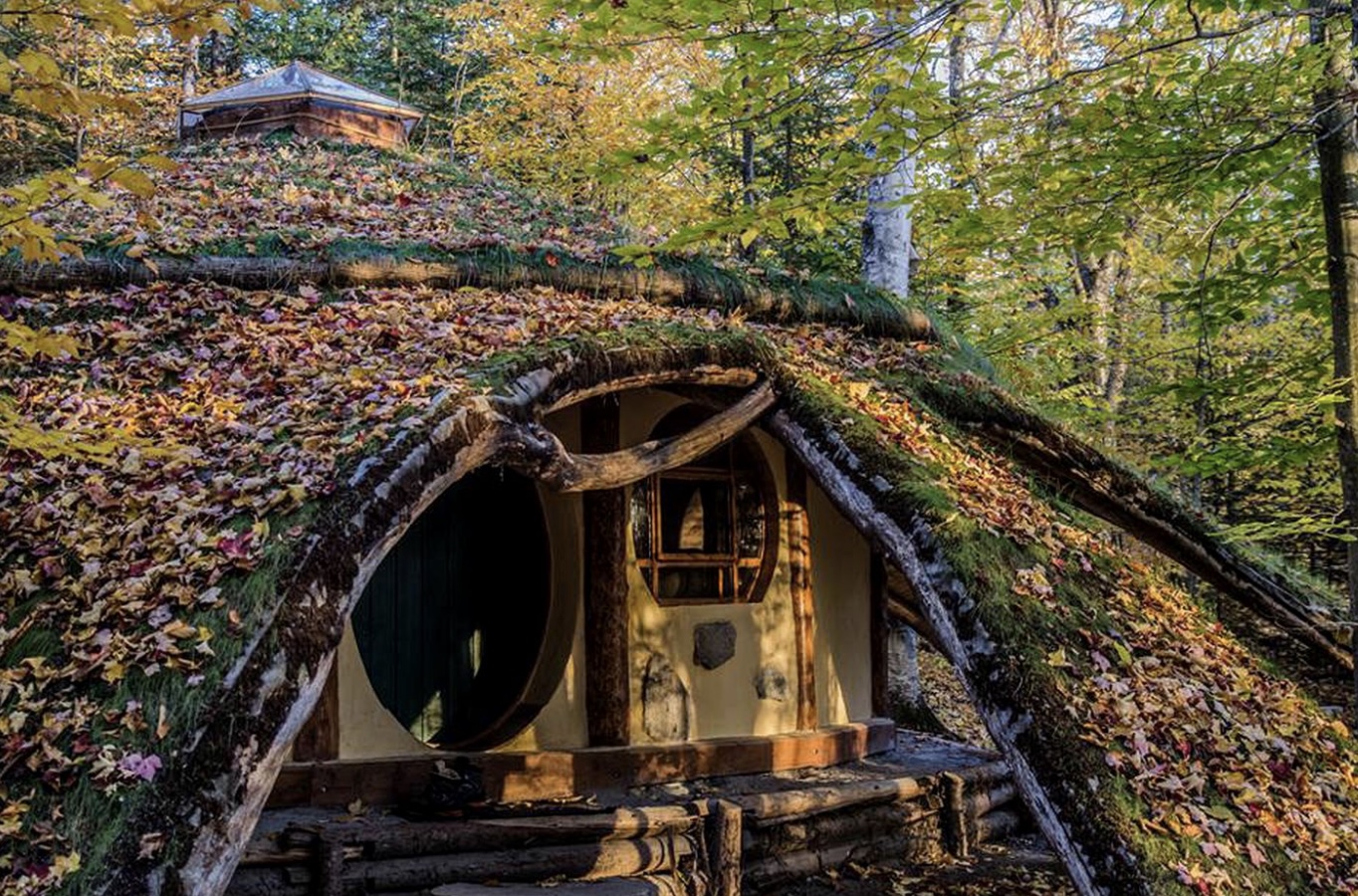 Igloo: A dome-shaped shelter made from packed snow or ice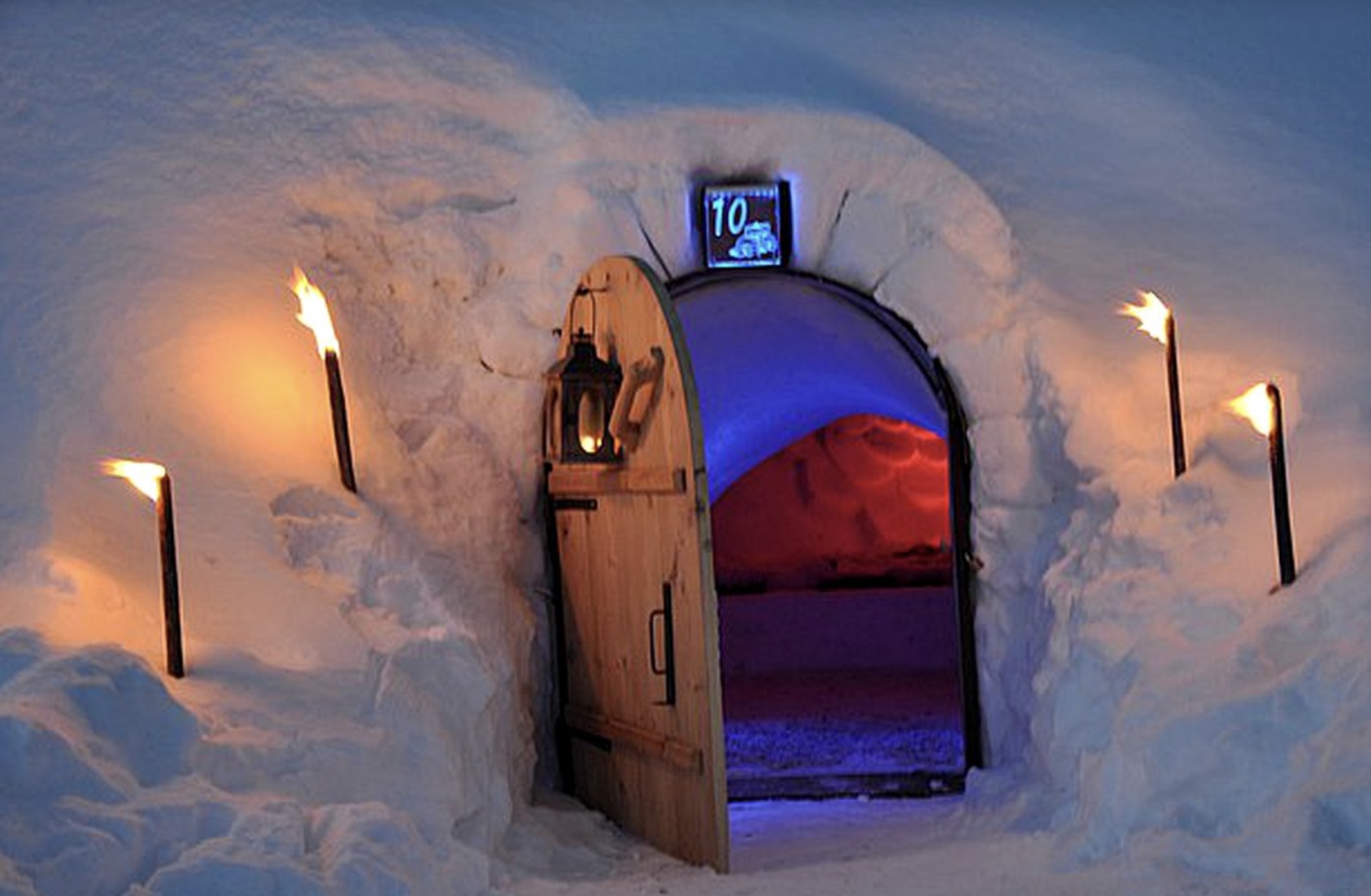 Quirky: A converted plane, windmill, or other unique lodging that doesn't fit into any other category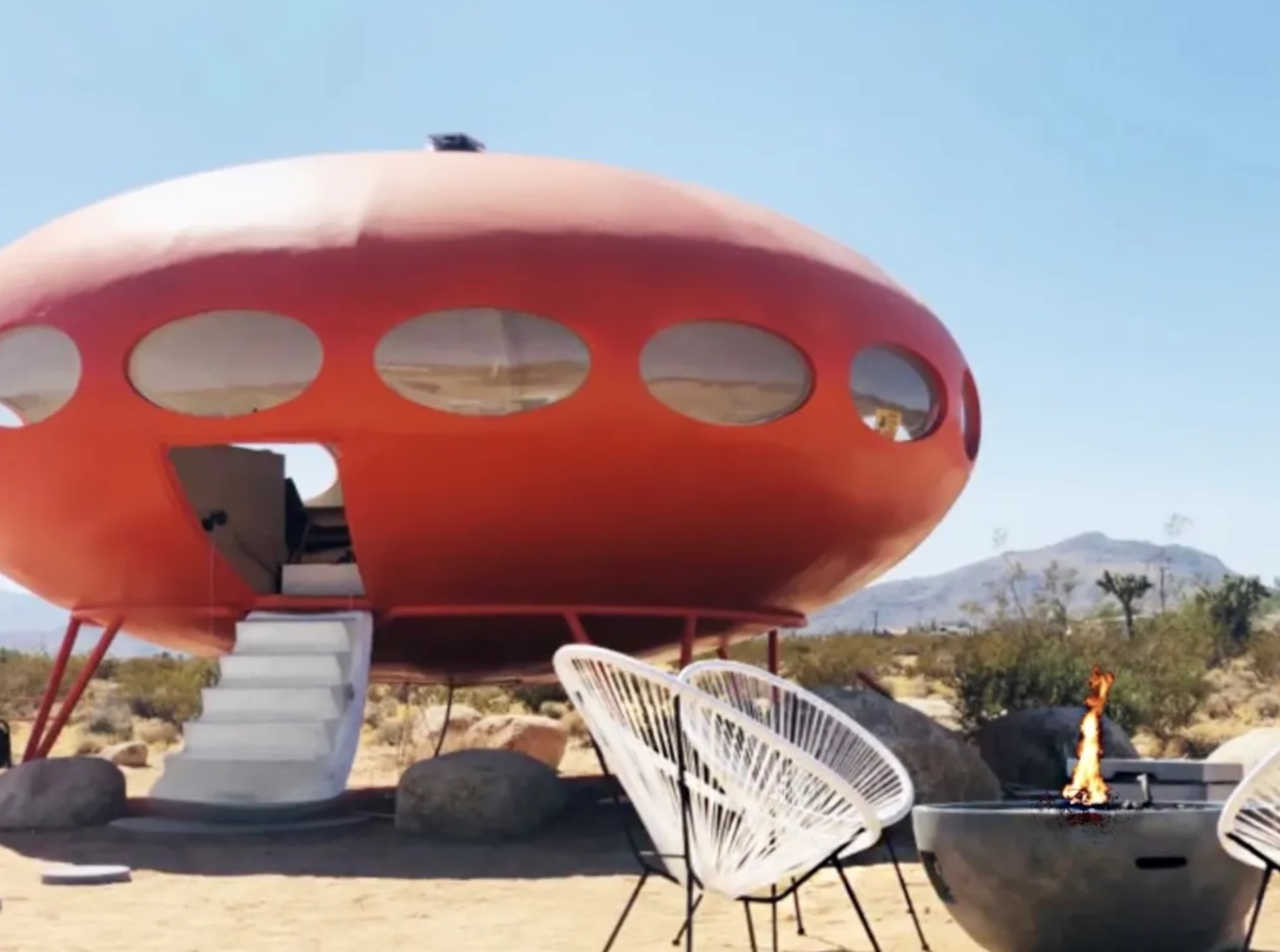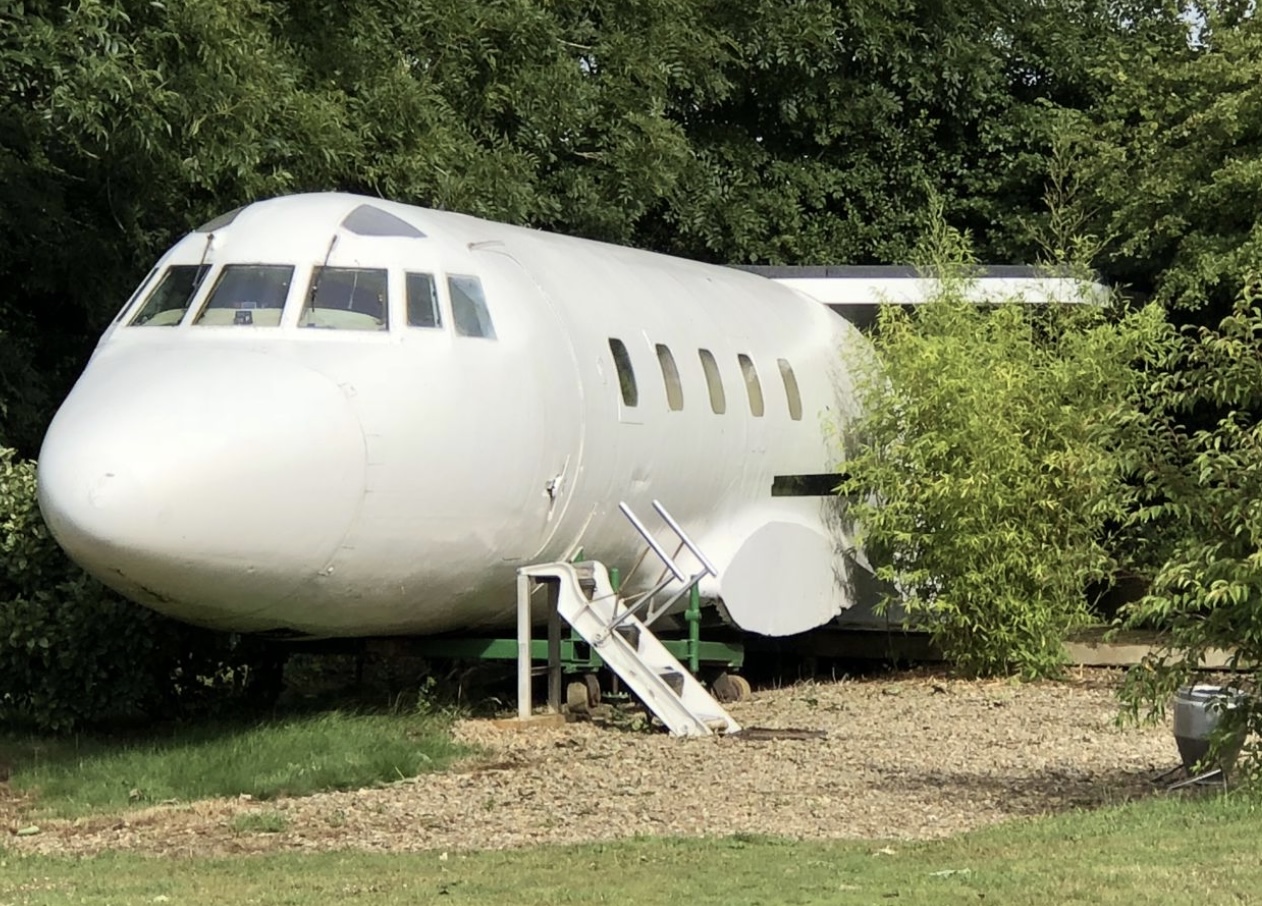 If you need any help categorizing your site or updating your accommodation type, feel free to contact us! We're always happy to lend a hand!