As a Host, you are able to manage the order in which some of your photos will appear. You can do this by going to the 'Photos' section of your Host Dashboard. Here's how to get there:
Hover your mouse over 'Dashboard'
Click 'Property'
Click 'Edit Listing' under the listing name
On the left-hand menu, click 'Photos'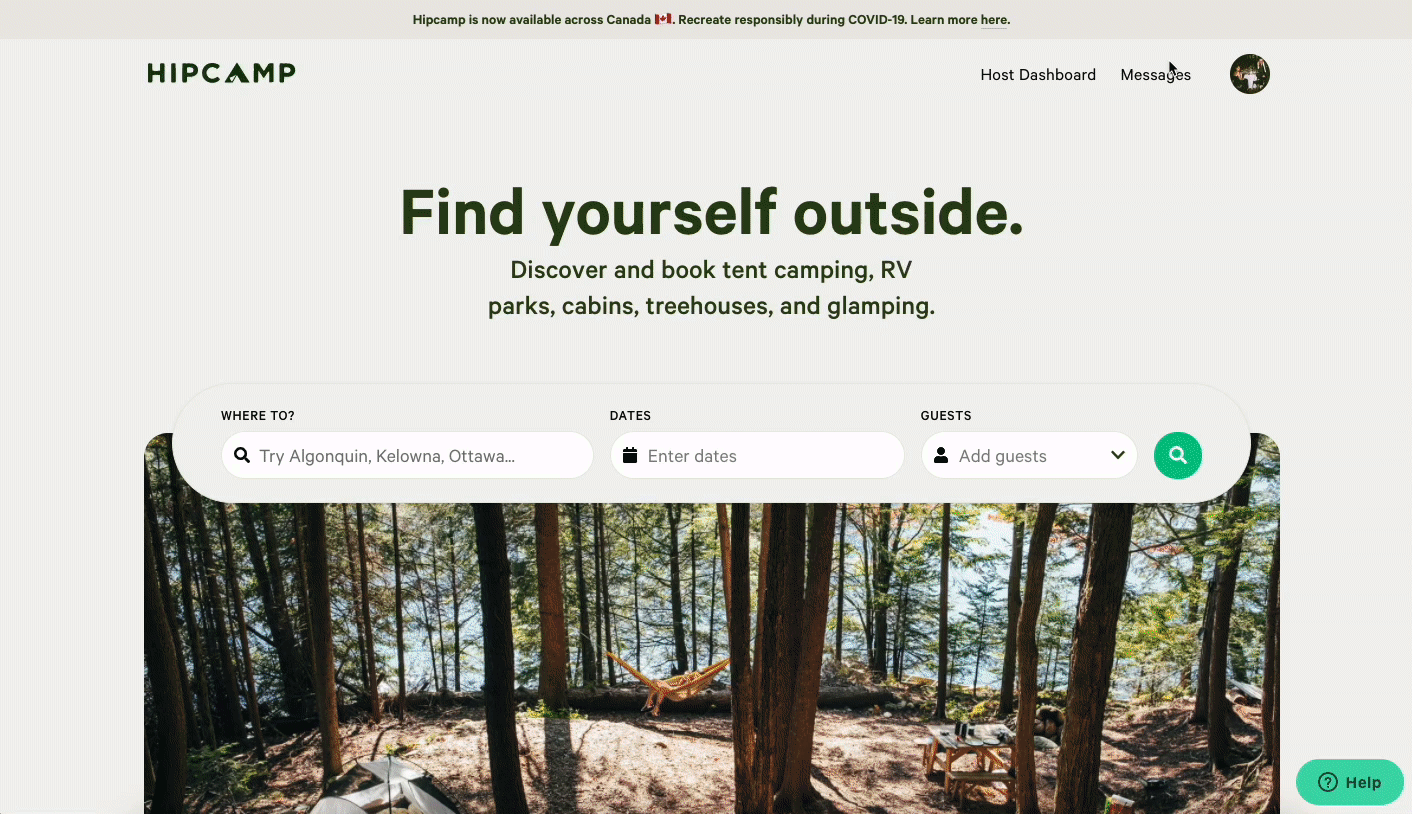 Once in the photo section, you'll see all of the photos that have been added to your listing. Photos uploaded by you will say 'Your photo.' Click and drag to move them as you wish.
Listing photos are organized by Hipcamp community votes, meaning that photos with the most community votes will appear first. When viewing your listing, Hipcampers will see a 'Helpful' button in the top right corner of the photo to vote for it.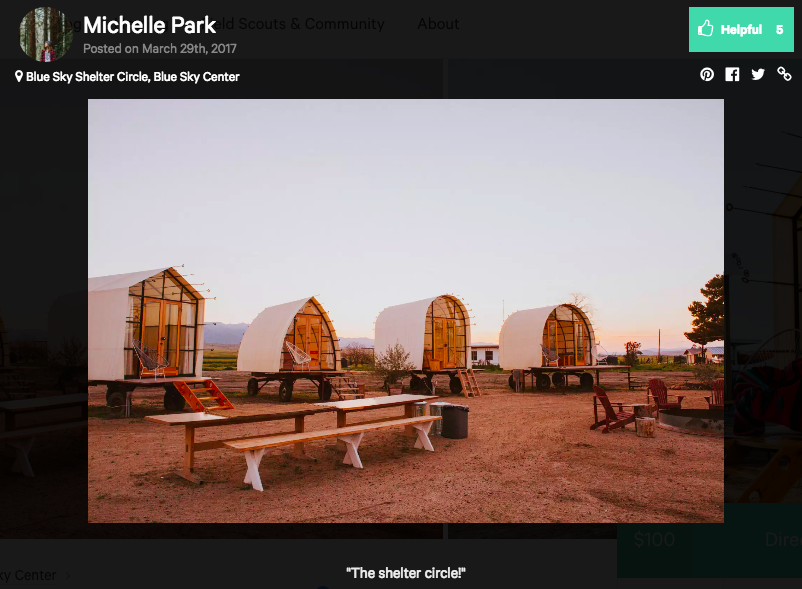 In this example, five people have marked that they found this photo helpful in representing this listing. The photo gallery for your listing is then organized by photos with the most 'Helpful' votes up to the front to highlight the photos that best represent your listing and encourage more bookings.
Photos that are upvoted by the community may move ahead of the photos that you've manually placed at the front. If you see a photo that you think should be removed, please flag it for deletion. Hipcamp may not delete all photos that are flagged.
Click here to learn about our photo removal policy.