You can manage your photo ordering by going to the 'Photos' section of your Host Dashboard. Here's how to get there:
Hover your mouse over 'Dashboard'

Click 'Property'

Click 'Edit Listing' under the listing name

On the left-hand menu, click 'Photos'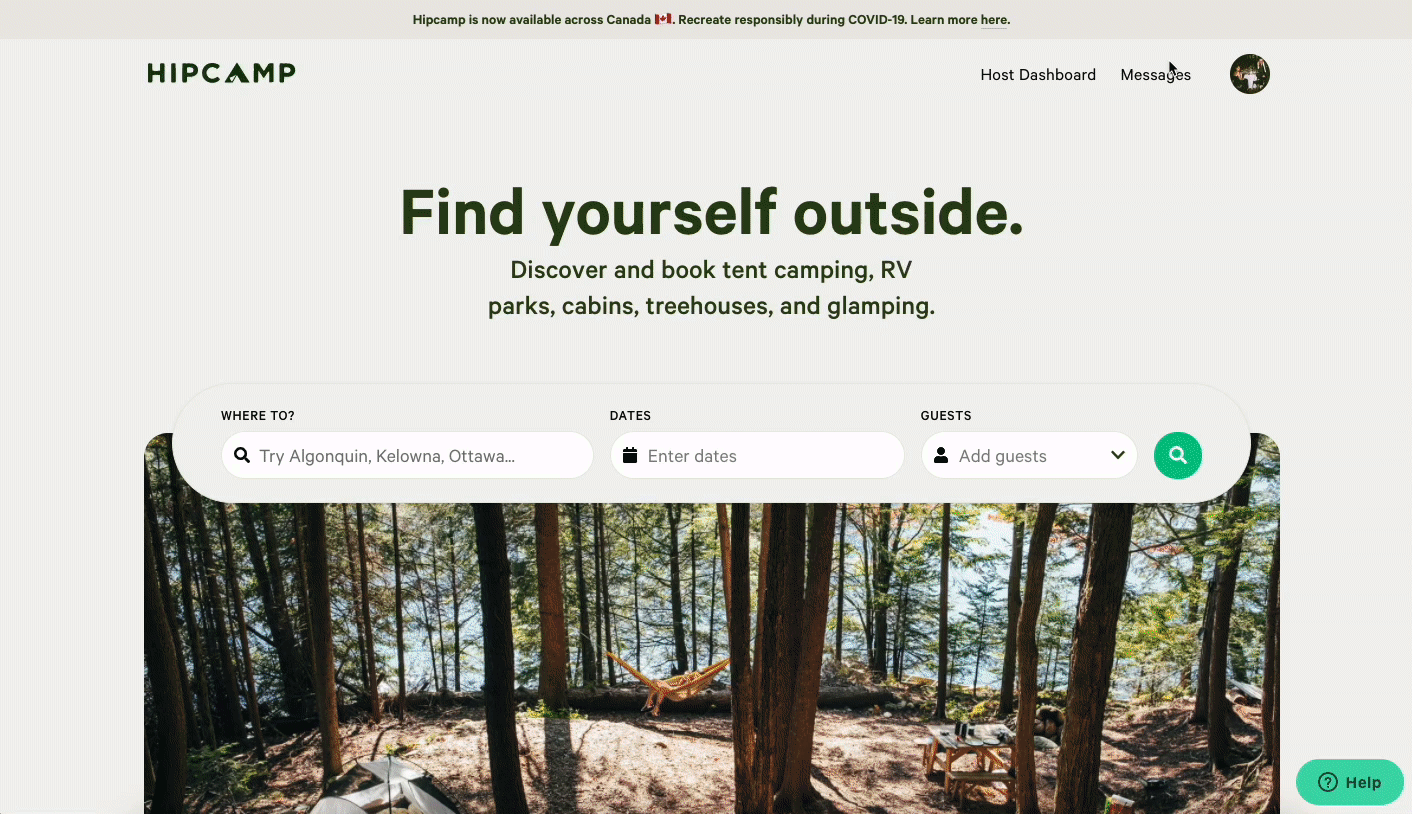 To change the order, simply click and drag your photos to the desired position.
Photos that Hipcamp users mark as 'helpful' may move ahead of the photos that you've manually placed at the front. If you see a photo that you think should be removed, please flag it for deletion. Hipcamp may not delete all photos that are flagged.
Click here to learn about our photo removal policy.