Style Requirements
The brighter, the better. Camp/glamp spots look 100 times more inviting when there's lots of light. We know the weather isn't always going to be sunny and clear, but if you could bump up your exposure a little, or go for that glowy golden hour look, it'd make a huge difference.
Staging Requirements
A photo is almost always better when there's a person in it. Photos with people are stronger at conveying your story/experience while allowing campers to really imagine themselves at the site. Keep in mind, there is a difference between portraiture and a photo with a person in it.
Required Shot List
Overview of where you're sleeping (both horizontal and vertical oriented)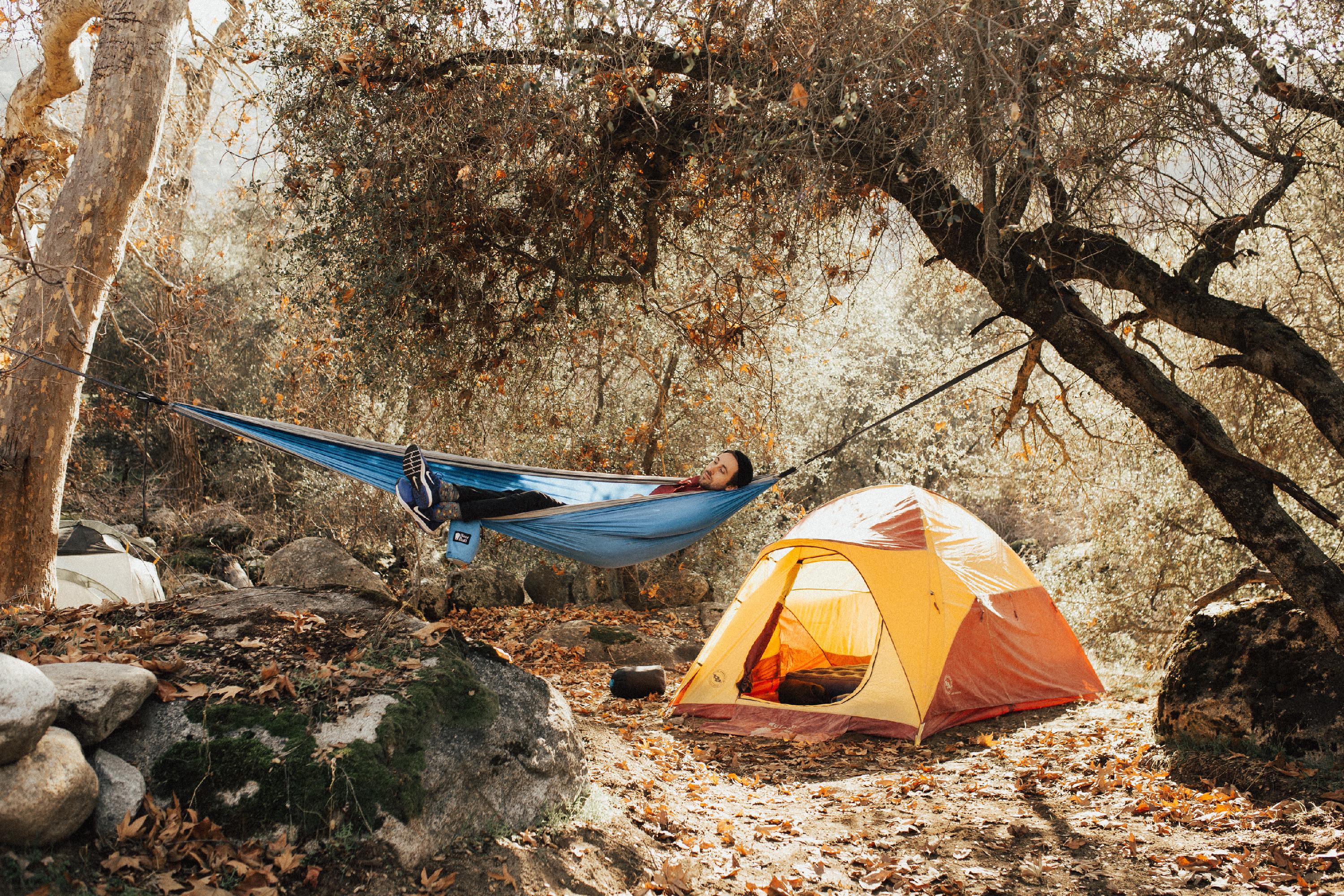 2. Surrounding landscape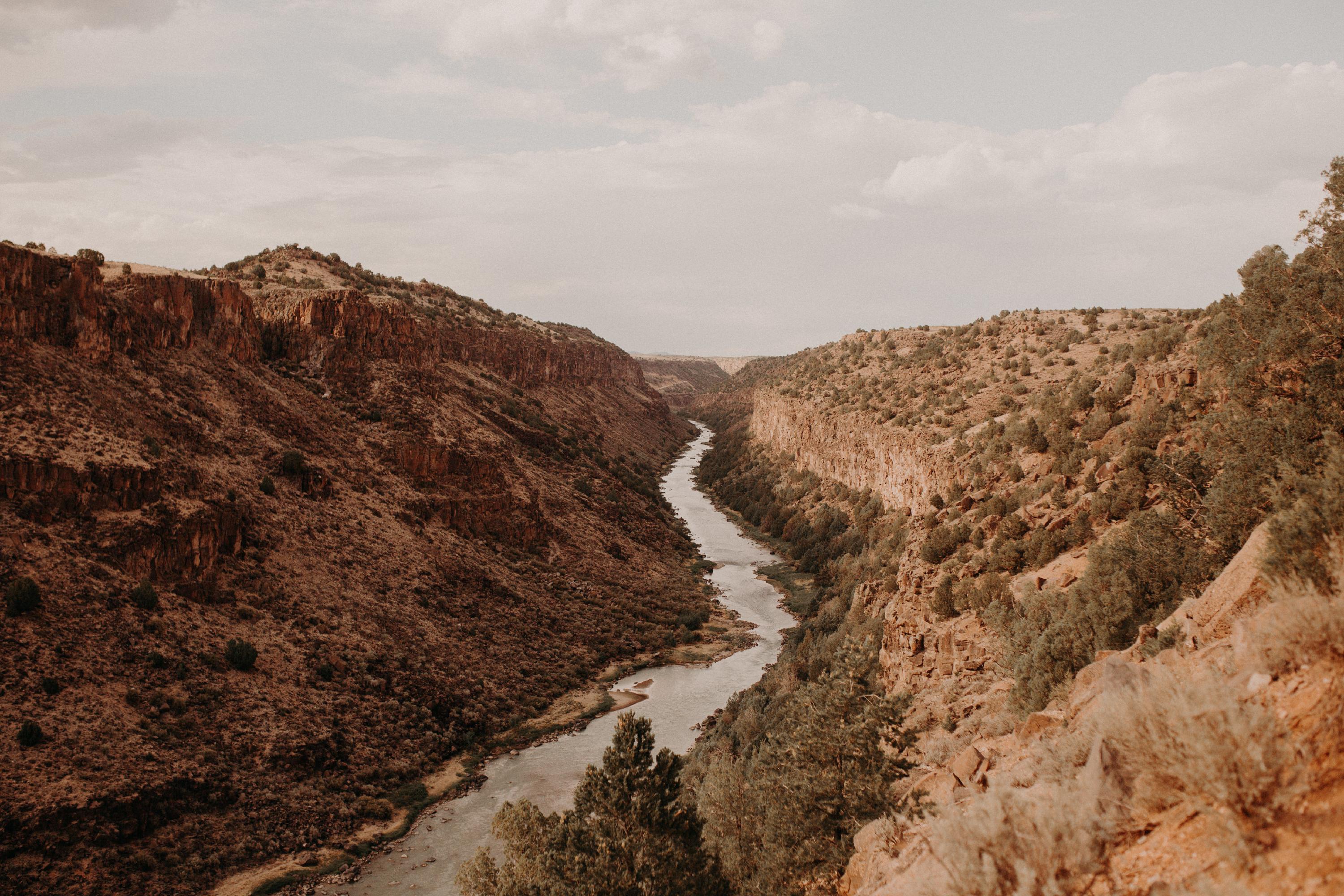 3. People + activities