Yes! If you're in a remote area and your property does not have an address, you're still able to list your property on Hipcamp! You would simply need to find your property on a map during the sign-up process.
When you arrive at the "Property Location" section of the sign-up process, you'll have the option to either put in an address, use your location, or locate your property on the map.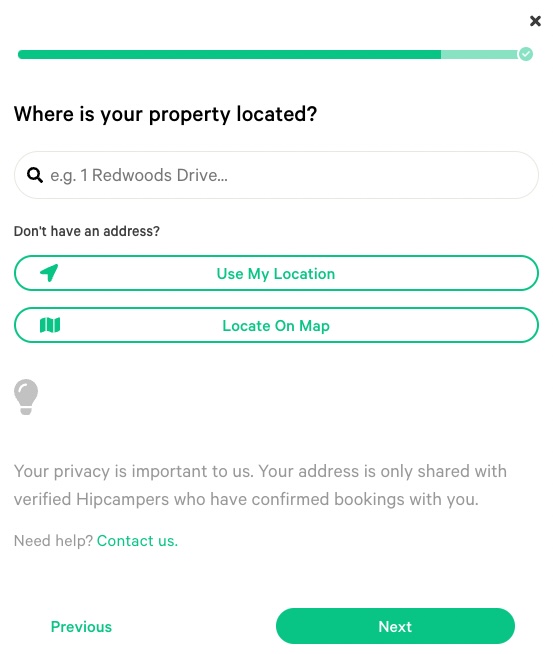 If you select "Locate On Map" you will be able to search for nearby towns and then move the centre map pin towards your property. You can zoom in or out using the plus or minus sign on the right side of the map. Once you locate your property using the map, click Confirm and your location will be saved.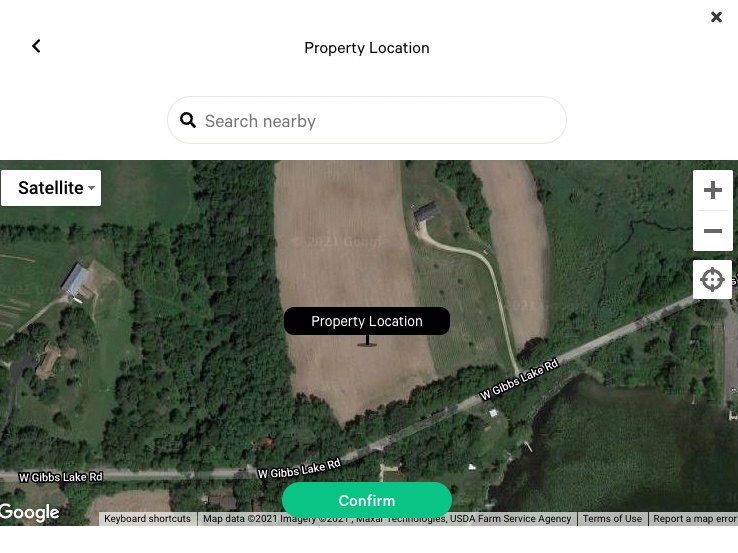 If you have any trouble locating your property, feel free to contact our Support Team. First, please obtain the GPS coordinates of your property. Check out this article with instructions. Then email those coordinates to the Support Team who will update your account on your behalf.