Want to clean up your saved Hipcamps from your lists? No problem! To remove Hipcamps from your saved list follow the steps below:
Open your Hipcamp profile
Select "Saves"

Open the list you wish to edit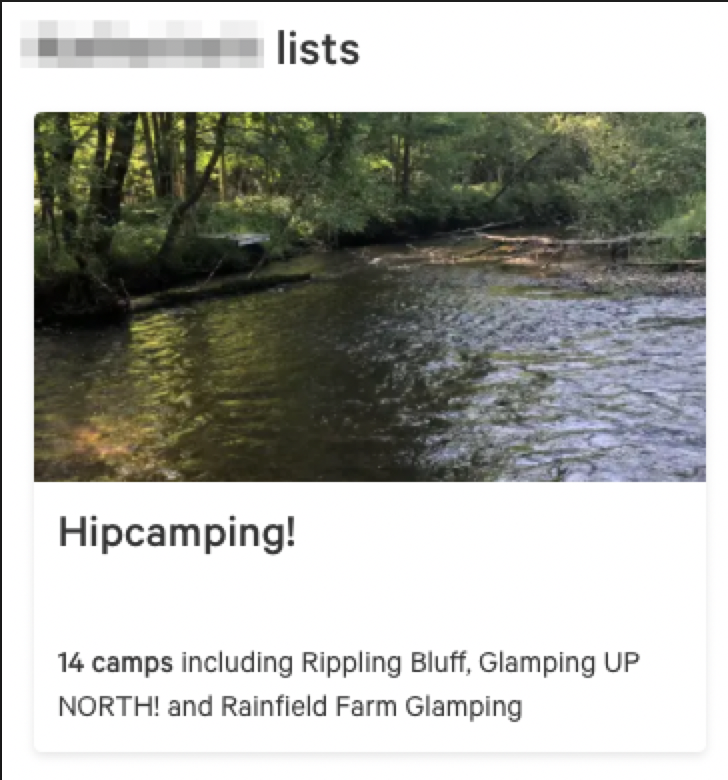 Click the red heart on the listing you want to remove
A small menu will appear, select the name of the list you wish to remove the Hipcamp listing from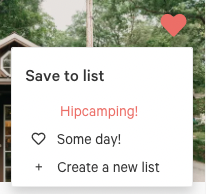 You can now refresh your page and the Hipcamp listing will be removed!