You're able to change the price of your listing at any time! Any pricing updates will only be applied to bookings made after the change. Pricing on any previously confirmed bookings will not be affected.
To update your listing's price on the website (for app instructions, click here), follow these steps:
Go to your Host Dashboard
Click on the "Property" tab, then click "Edit" for the listing you'd like to update
Click on "Units and pricing" on the left
Edit pricing structure as you scroll down (photos below)
Click "save your changes" at the bottom of the page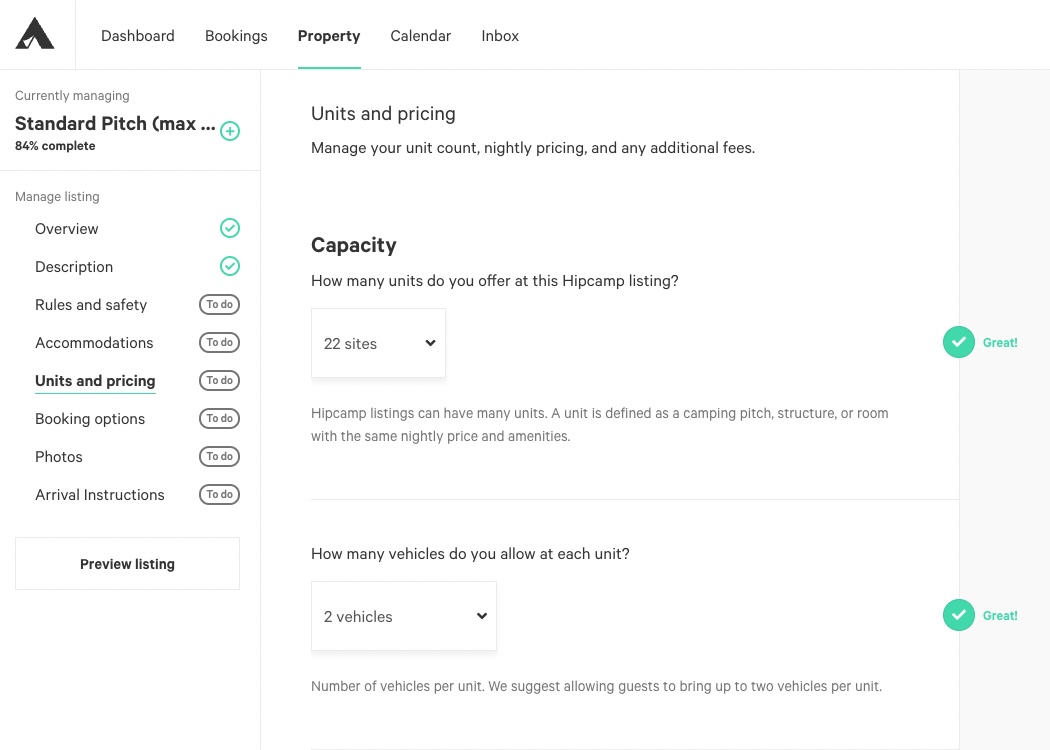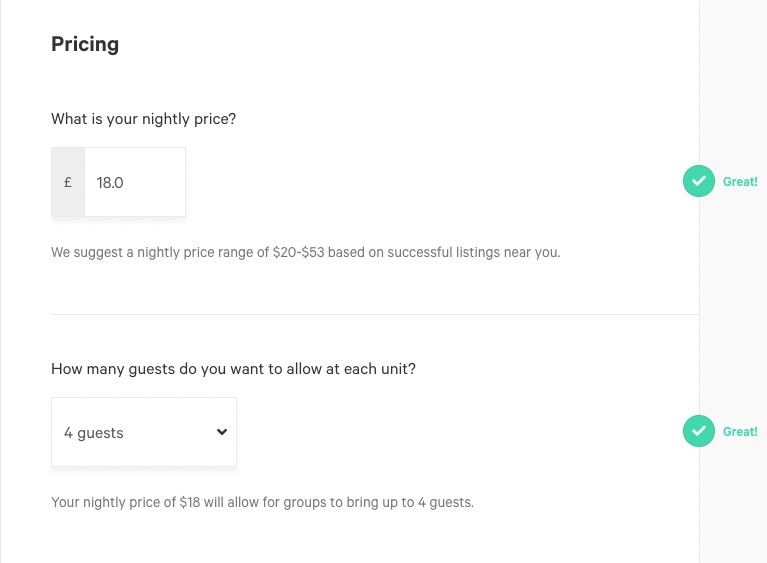 You can also update your base price and weeknight discount on the grid view calendar.
Toggle to the 'Grid' calendar
Click the gear icon for a specific listing to make your updates
Save! You're all set.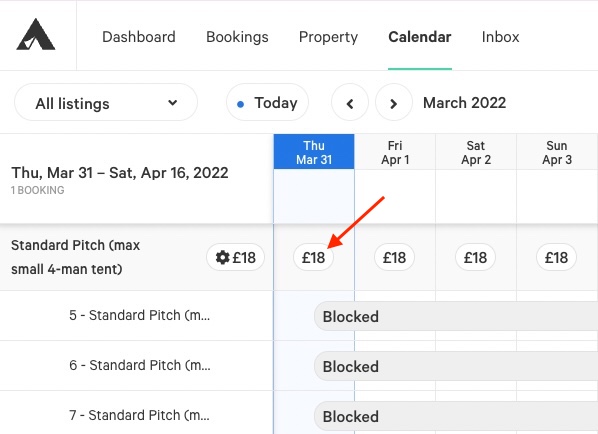 If you want to adjust your price for specific nights, check out this FAQ: How can I change my listing price for specific nights?